Fans of Tracy McGrady can rejoice with the adidas T-Mac 5 that are set to retro, which should be launching sometime soon. Today we have a first look at a few upcoming releases.
So far we have three different pairs of the adidas T-Mac 5 retro. First up is the classic black and red model, second comes in red, white and blue that could even be an Independence Day release, but that seems a bit too soon for them to launch. The third comes in black, blue red and orange. A unique design is set across the strap that seems to point to a being inspired by China.
Release details for the trio of adidas T-Mac 5 retros shown here as well as any upcoming models are unknown at this moment. Once we find out additional details we will make sure to let you know.
Update: Although a release date has yet to be announced for the adidas T-Mac 5 Retro, we are getting closer as people overseas are now starting to obtain pairs. This has lead to a comparison of the original 2005 release to the 2015 retro.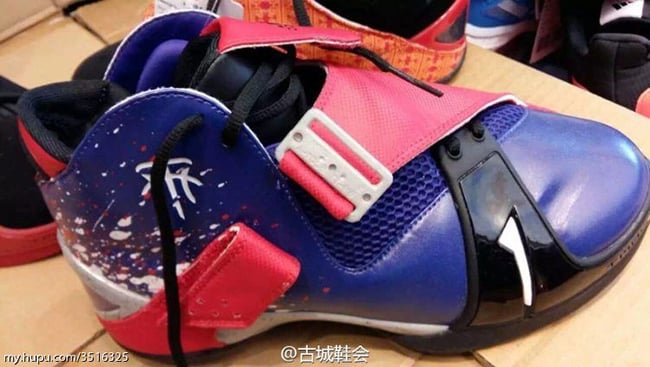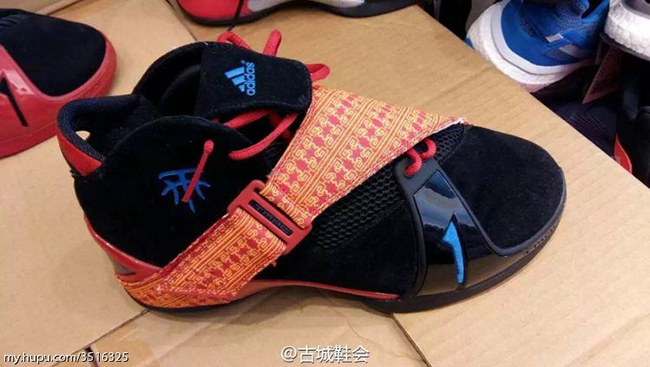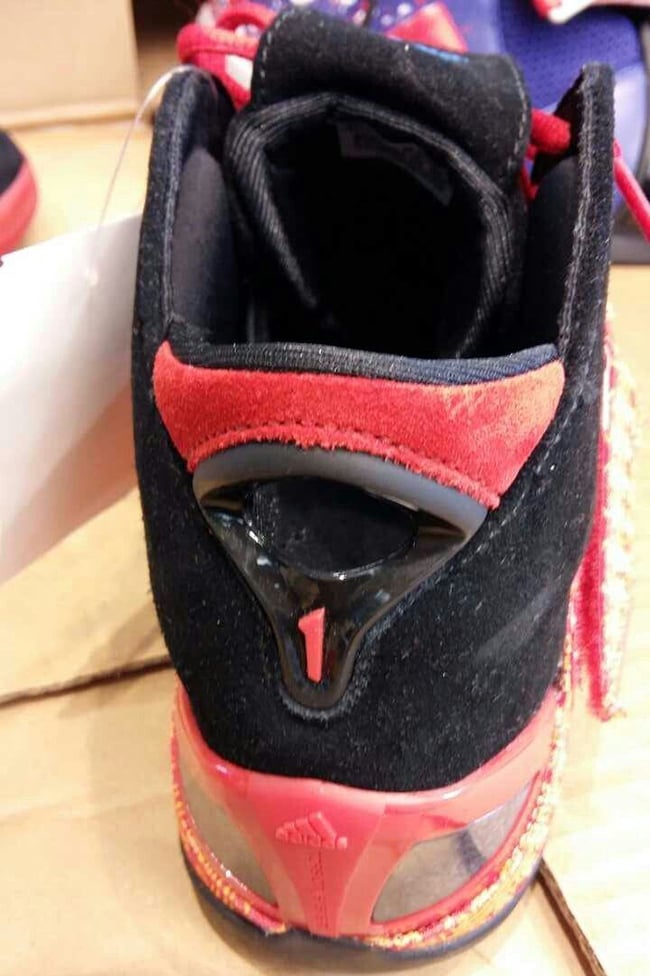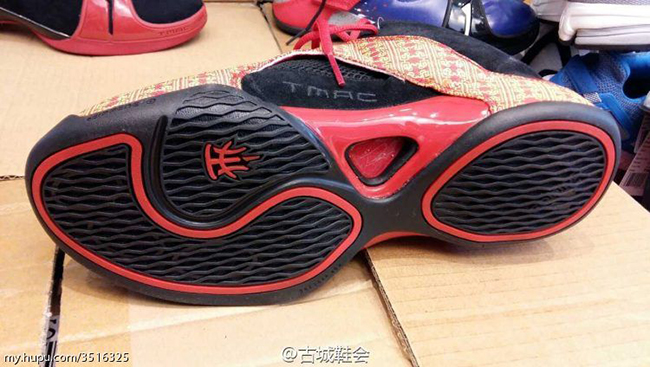 Source: Hupu