The summer heatwave is just around the corner and one of the last things we want to think about is having shoes that are not proper to wear during that time. While still being reasonably fashionable, adidas is bringing back the adidas Climacool model in a few different colors.
The adidas Climacool history dates back to the 2000s, when they were first introduced to the market. A hit at the time, the shoes came with extra ventilation allowing air-flow to be supreme. So far, three colorways will be available, the first will come in all White which is then followed by the popular all Red theme. Last but not least is the Red and Silver mashup.
Below you can see the different colorways for the adidas Climacool Retro as well as a teaser image from the three stripes brand. For those that want to pick them up, they will be available at adidas Originals retailers on April 2nd, 2016.
Update: adidas has officially unveiled the adidas Climacool Retro collection which will be introduced in four different colors on April 2nd.
Update: More colorways of the adidas Climacool will debut on April 2nd, 2016. See the lineup below.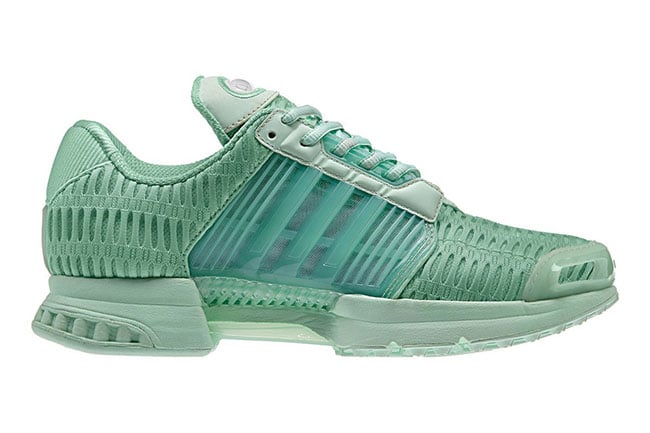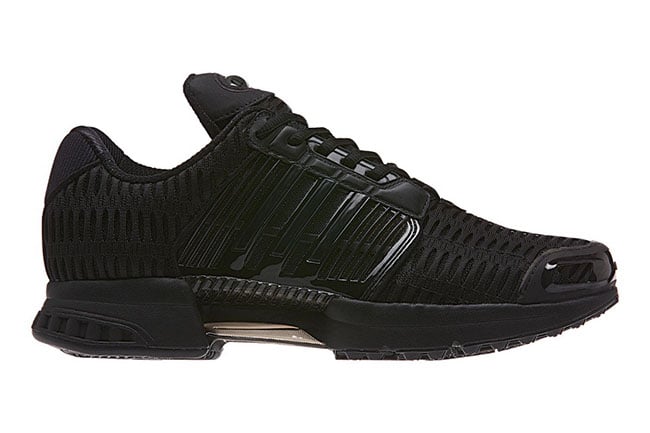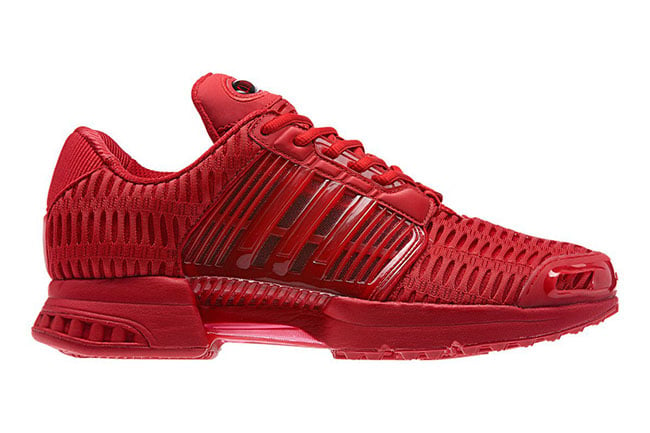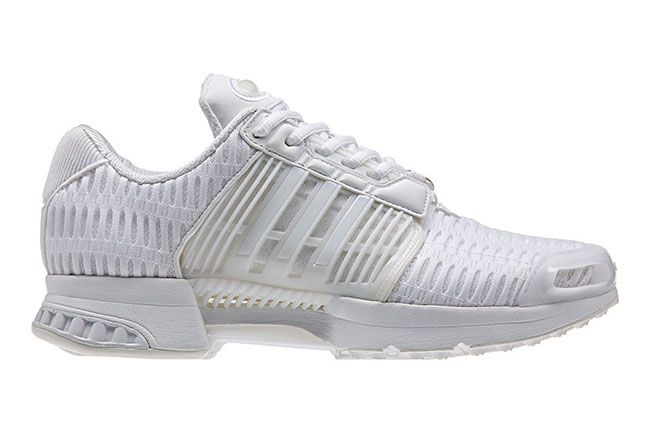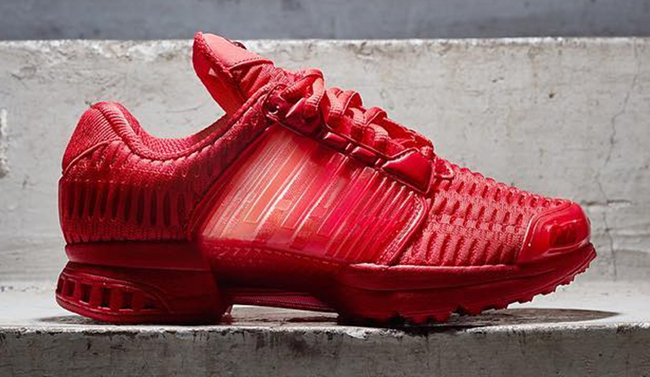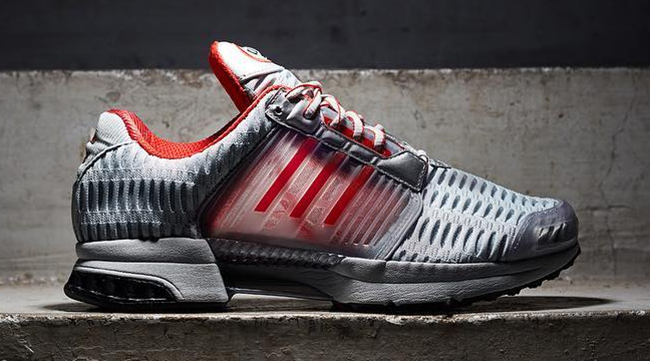 CLIMACOOL is back. ❄️ With its revolutionary airflow design and enduring appeal, cool returns for a new era April 2nd.
Source: kaiweikaiwei