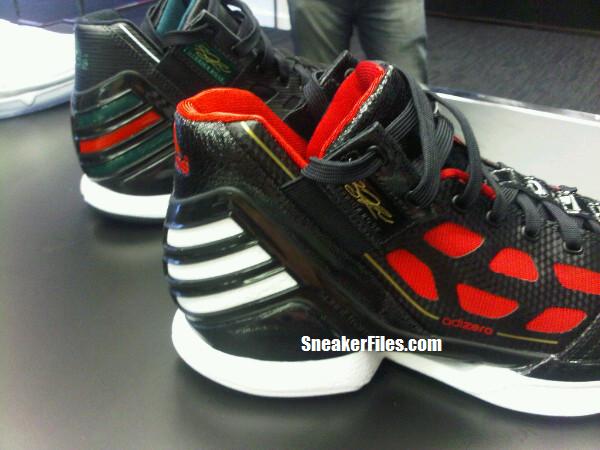 The adidas adiZero Rose & adiZero Rose 1.5 have had great success in the performance category. Today we'd like to bring you a quick teaser on what to expect with the future Rose signature series, the adidas adiZero Rose 2.

From what we can see, it looks as if the best parts of the previous two models have been applied with a few upgrades. The heel stability cup is back and fine tuned into a slightly lower profile with a mold that looks like it will contain your heel in a more natural way. It looks as if the SPRINTSKIN upper has been modified as well which seems to resemble Nike's Fuse Tech which should help with weight and breathability.

Stay tuned for future updates on Rose's new signature model; be sure to let us know what you think of the teaser and if you've been a fan of the adidas adiZero Rose collection thus far.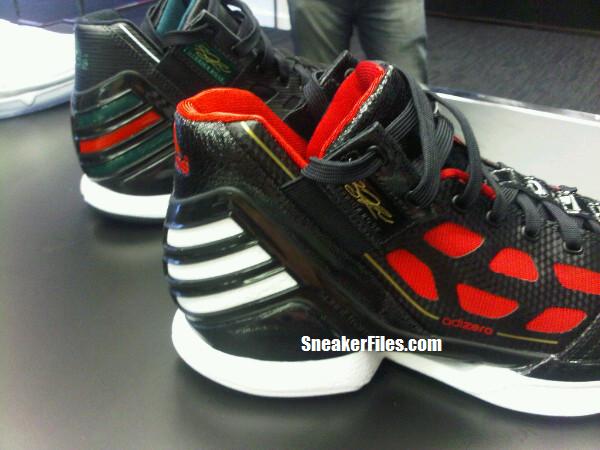 Via BenO