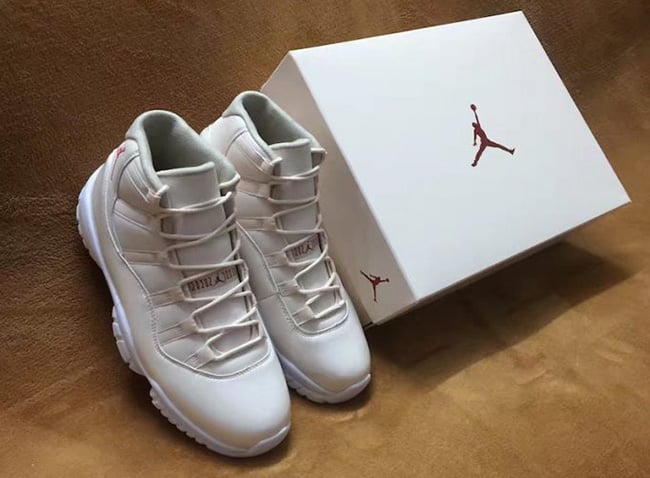 We all have to worry about buying fakes when it comes to purchasing on the aftermarket which is one of the downfalls in the industry. With that being said, the counterfeit sneaker industry is thriving.
With that being said, one of, or a few factories recently took a large hit. A report came out that on November 7th, the Chilean National Customs Office seized a massive amount of fake sneakers, which was valued around $31,786,395.
Some of the brands included in the fake seizure was Air Jordans, Nike, adidas and Columbian brand Zodiak. The shoes were actually hidden beneath packages of napkins which had 16,454 counterfeit shoes in 474 boxes.
What caught this shipment you might ask? According to the report, there was discrepancies in the declared value as well as the shipments weight being off.
The images shown is a recent Air Jordan 11 making the rounds on social media which some reported to be a release, but are fake.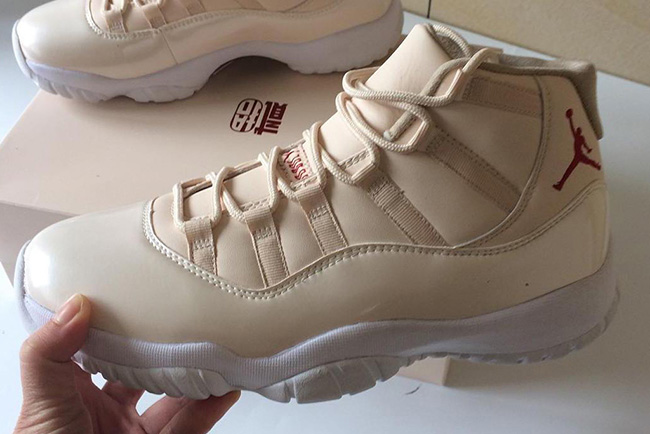 Source: Footwear News