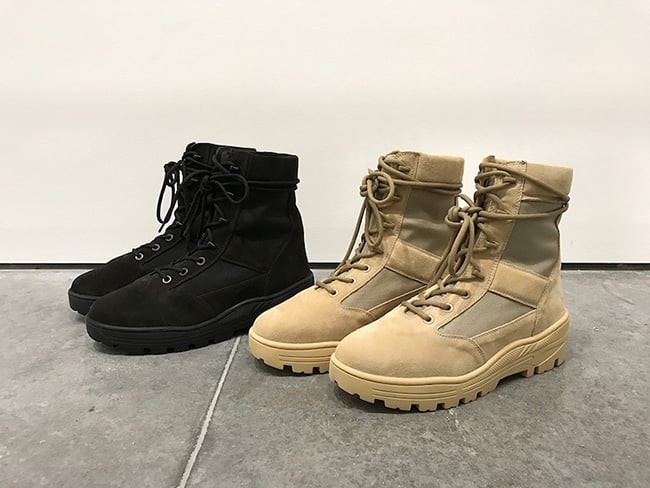 Paris Fashion Week is going down and we have a preview of something new from Kanye West and the Yeezy Season 4 collection. While you can expect more apparel, the footwear portion includes these two Yeezy Season 4 Boots.
While some of the past Yeezy Boots had a unique look to them, in other words many complained about the style, the Yeezy Season 4 Boots have a clean and everyday look. Two colors are shown which come in Black and Tan while being constructed in Italy.
Continue to scroll below to check out additional photos of the Yeezy Season 4 Boots. Currently a release date has yet to be announced, but we should start to see them launch in the coming months. Retail price will be $450. Once we receive new information and photos, we will make sure to update you. Let us know your thoughts on the Boots in the comments below.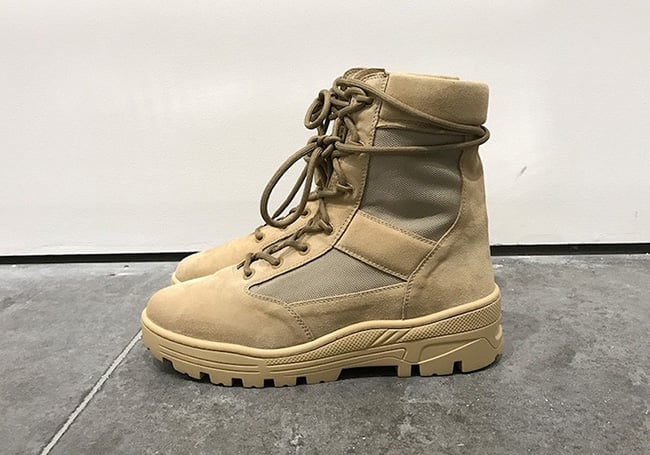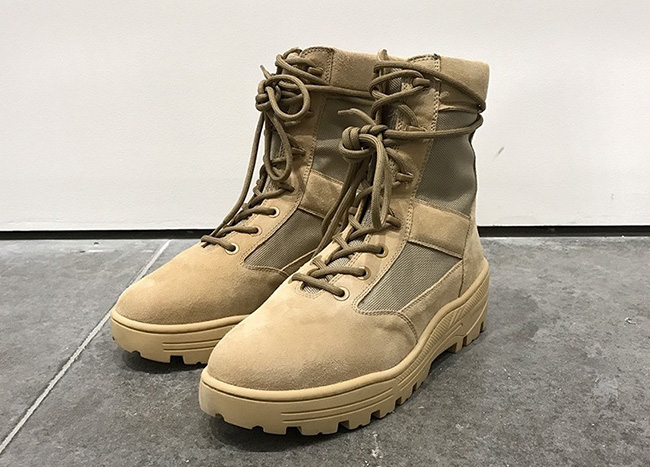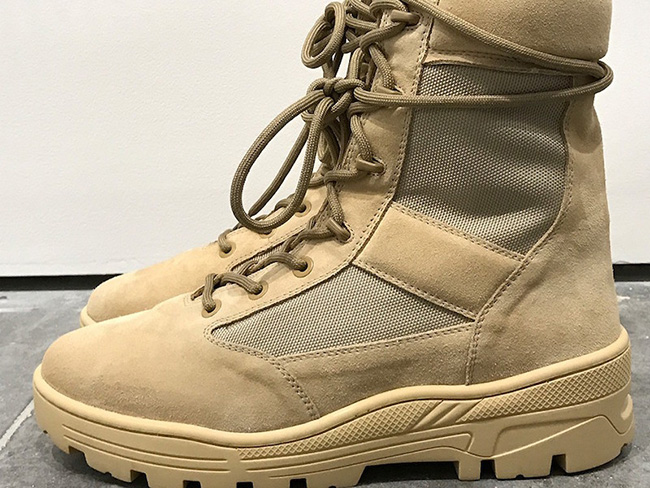 Source: HS