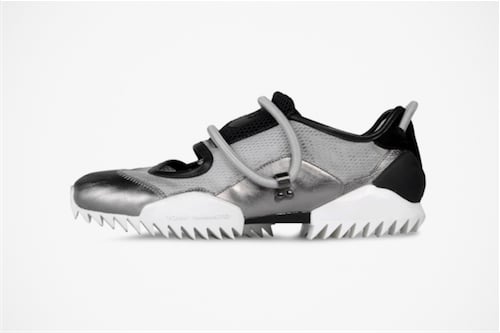 Are you on the hunt for a designer sandal? To be specific, a sandal that mixes various elements of a sneaker?
Well, there's no need to worry as adidas' fashion collective, Y-3, has just unveiled the Y-3 SLY Shandal. This hybrid-like sandal offers a metallic colored athletic mesh upper that features luxurious goat and cow leather accents. When that's not enough, Y-3 keeps innovating with the addition of bungee cord and a series of hooks for stability, and a rigid rubber outsole that will enable you better traction.
You'll get what you asked for with the forthcoming Y-3 SLY Shandal, so get ready to purchase your pair as they become available at select Y-3 locations in the coming months.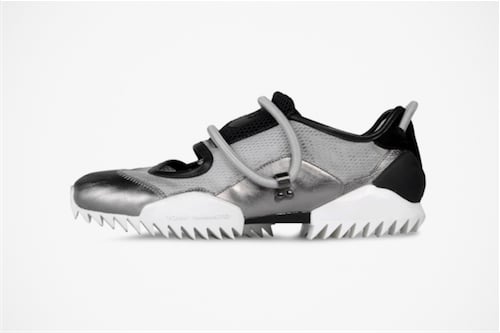 via HB