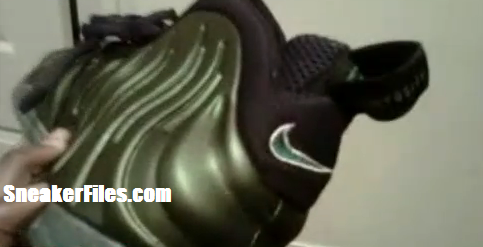 Wale has been know for two things, representing the DMV and rocking Foams.

As usual, Wale has his new Foams way ahead of schedule. Lucky for us this means we can get a sneak peak prior to the release. Check out a few images after the jump as well as a video visual of the upcoming 'Dark Pine' Nike Air Foamposite Pro, due out in stores this Fall Season.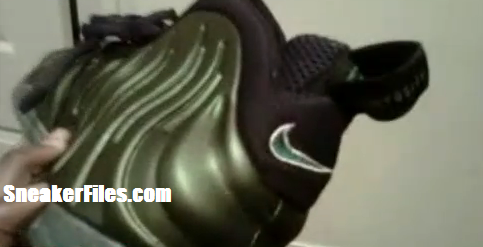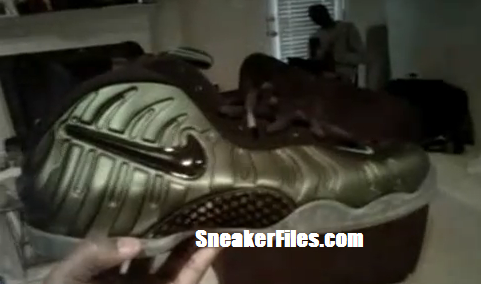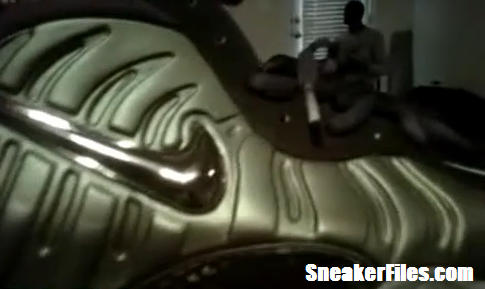 Via DMVFollowers & big thanks to Deftronic for the heads up!