It is truly remarkable to witness what a brand and company like Nike can accomplish in it's 34 years of operation. Beginning as Blue Ribbon Sports back in 1964, the world's largest retailer of athletic footwear, apparel, equipment, and technology became Nike, Inc. in 1978.
The Nike Logo Project, currently on display at the Nike Campus in Beavorton, Oregon, take us on a brief journey back in time given a detailed look at all of the logos of the company. The project encompasses hundreds of Nike's most iconic products, endorsed athletes, initiatives, and more. The exhibit set up shows each logo, name, year, and campaign/category. So you might ask: Where did it all begin? The answer is simple; the Swoosh.
The beginning of the brand started nearly 40 years ago when Nike founder, Phil Knight, commissioned former Portland St. University student Carolyn Davidson $35 to create a logo for the growing brand. Little did she and everyone else know at the time was that the iconic 'Swoosh' would grow to become one of the most influential logos in the world.
View detailed images of The Nike Logo Project below and let us know of any familiar logos that you may recognize.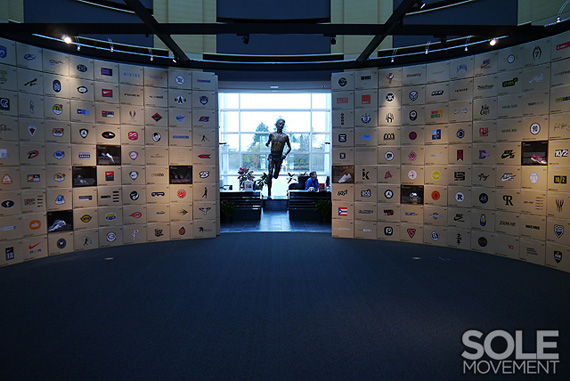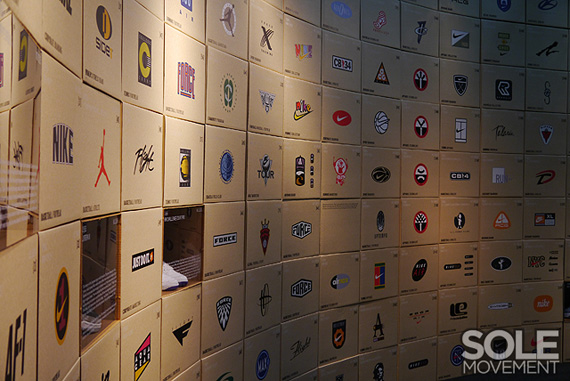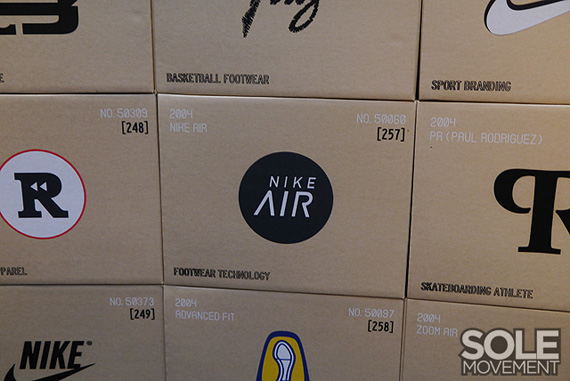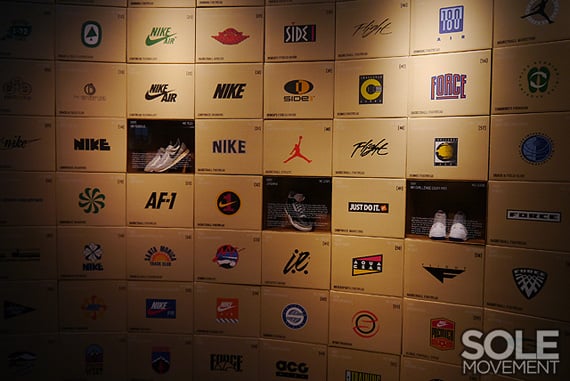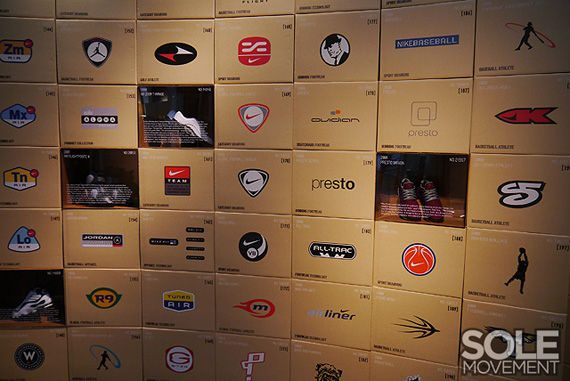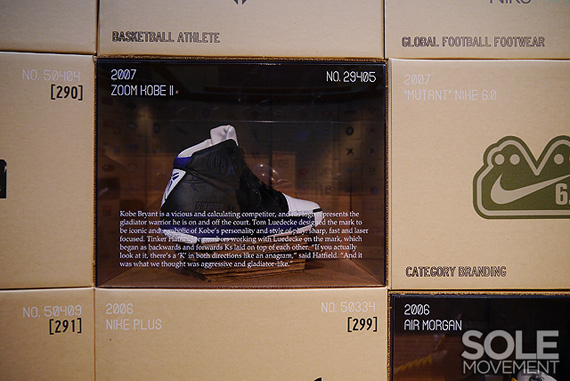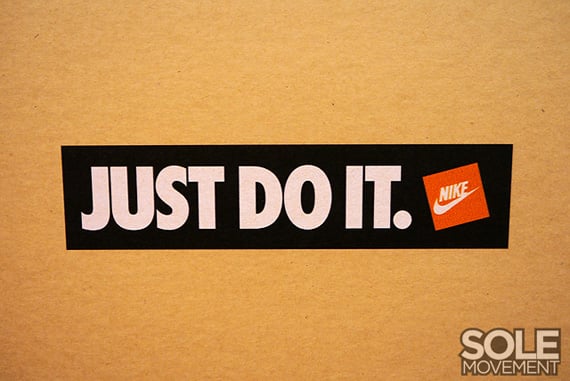 via Sole Movement