Most of you by now know that the wait is finally over and the Supreme x Nike Air Foamposite 1 Collection is now available. While to some that is good news (and I am referring to those who were lucky enough to score a pair), there are those who aren't so lucky. For those who saw it on the news last night or read it online (via twitter or instagram), NYPD forced the Supreme store located on Lafayette Street in New York City to cancel the release due to concerns over public safety. As a result, they were forced to sell the items through its online shop, Los Angeles and London locations.
The collection consist of the Red and Black Foamposites. Each sneaker is covered in a yellow Rococo-like appliqué print pattern finished off with an icy translucent sole. Prices are set at $250 USD for the Supreme x Nike Air Foamposite 1 and are available through Supreme's retail locations in Los Angeles and London. Unfortunately they sold out fast in its online store. You may still have a chance to cop a pair when they drop this Saturday, April 5th by its outlets across Japan.
So in the midst of all the chaos, were you lucky enough to scoop a pair? Did you even try? Share your thoughts on today's release after the pictures below.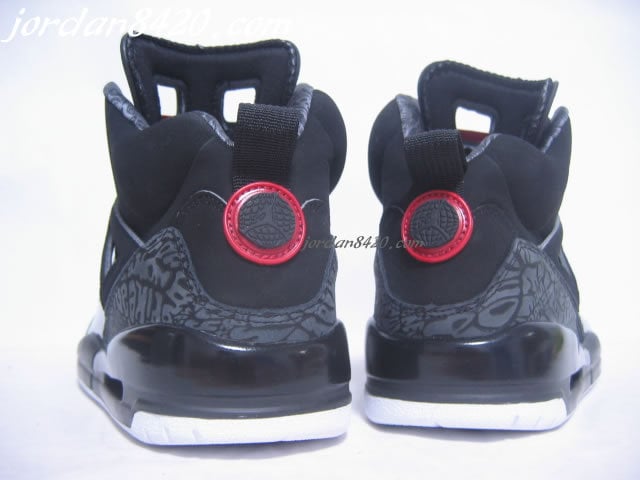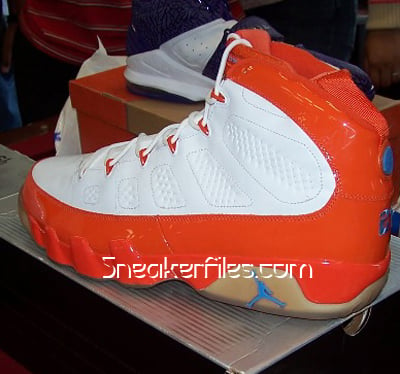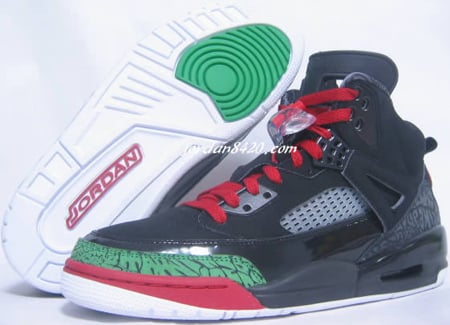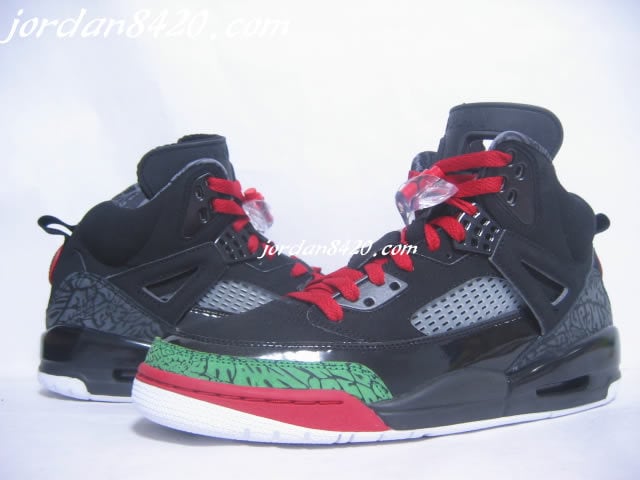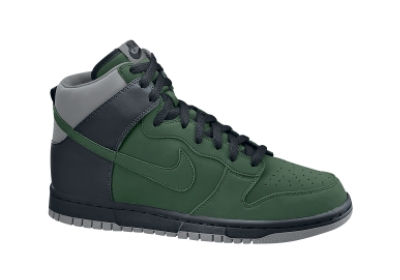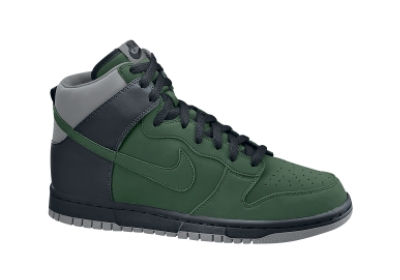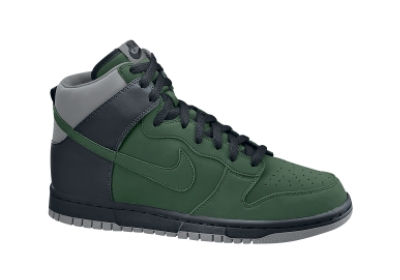 Photos via Supreme.