It's hard to believe that the Nike Air Max family has been around for thirty years, and each silhouette keeps getting better and better. As the years go by, Nike
has managed to stay true to the classic Air Max sneaker itself while at the same time keeping up to date thanks to modern technology. This latest collection by Nike Sportswear was designed to keep the person's feet cool and comfortable during the warm summer days ahead.
The pack innovations include taped seams, moisture-wicking linings, open-mesh uppers, elastic laces, soft heel counters, and natural motion tooling, combining to deliver iconic silhouettes true to their roots and built for summer. Contoured for comfort, the Nike Air Max Breathe Collection modernizes the summer wardrobe by making more with less.
The Air Max Breathe Collection will consist of the Air Max Light Breathe, Air Max 90 Breathe, and Air Max 1 Breathe. The Air Max Light was designed with a revamped midsole (a combination of phylon and polyurethane) to minimize weight. Keeping that in mind, unnecessary layers on the upper were replaced with near-seamless open mesh. The Air Max 90 Breathe features a natural motion tooling that adds flexibility to the traditional AM90 Air unit. The upper is covered in a no-sew, open-mesh that reduces weight. Lastly, the Air Max 1 Breathe no longer bares the traditional leather, suede or synthetic toe overlay making the sneaker lightweight and provides breathability.
The Air Max Breathe Collection will be available at Nike
as well as select Nike Sportswear retailers beginning May 1.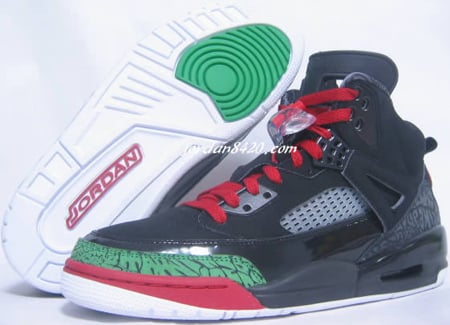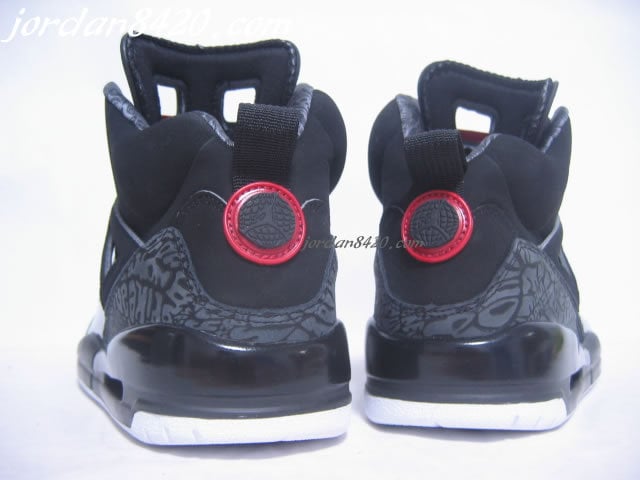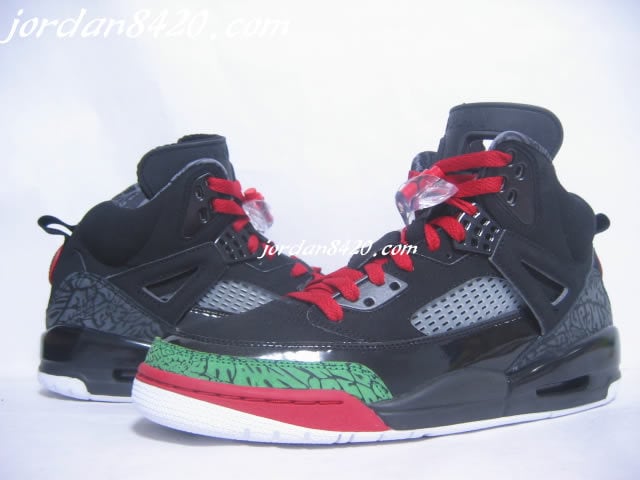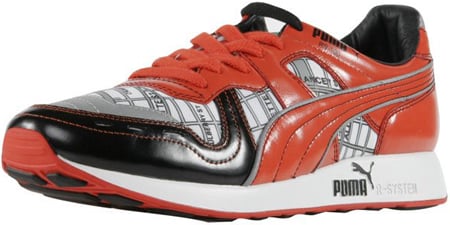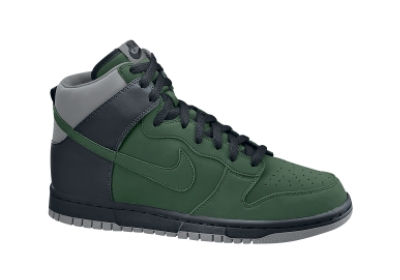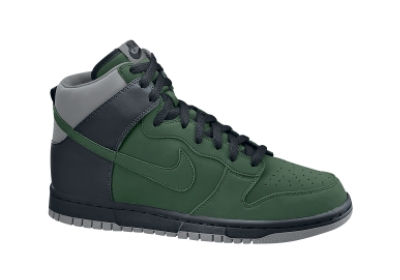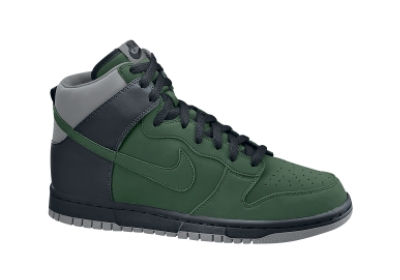 Photos via Nike, Inc.