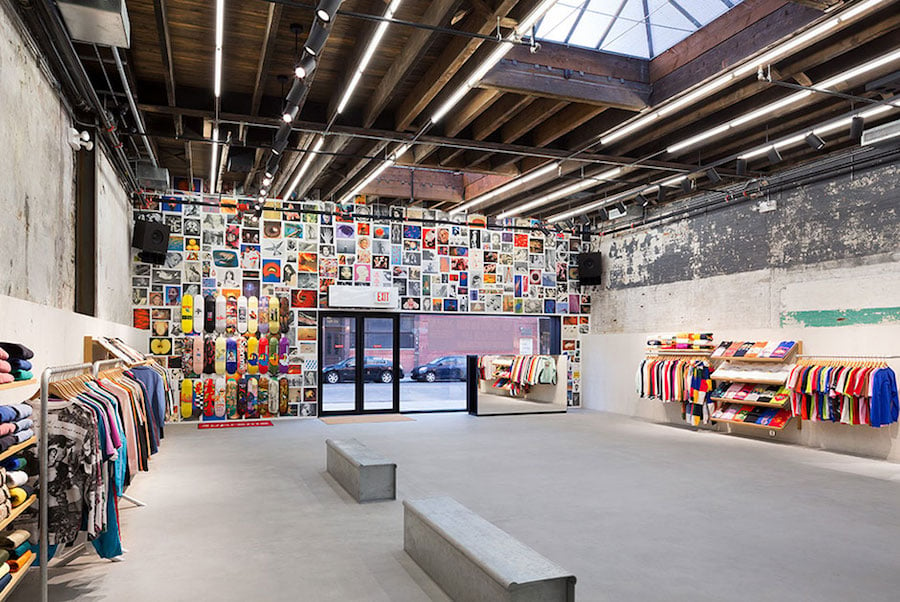 Supreme recently announced they will open its doors to its Brooklyn store located at 152 Grand St. in Williamsburg this Thursday, October 5th.
In celebration of opening the new Supreme Brooklyn store, they will release a special camouflage box logo t-shirt which is an exclusive to the new store.
Going inside the new store, it resembles that of the Los Angeles location. In addition they also have a large skate bowl.
For those that want to stop by, the Supreme Brooklyn store will open its doors from 11AM to 7PM from Monday to Saturday and 12PM to 6PM on Sunday. If you would like to give them a call, you can reach them here: 718-599-2700.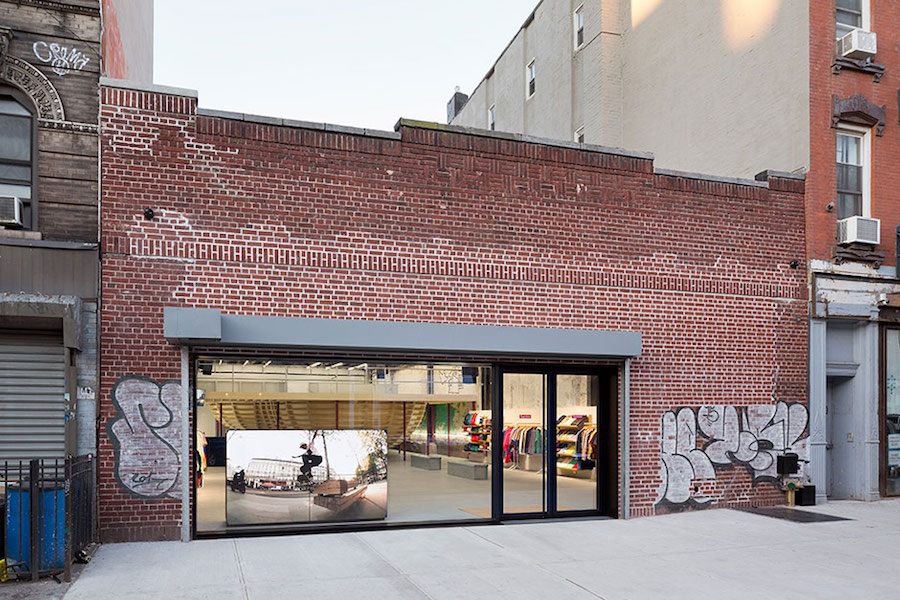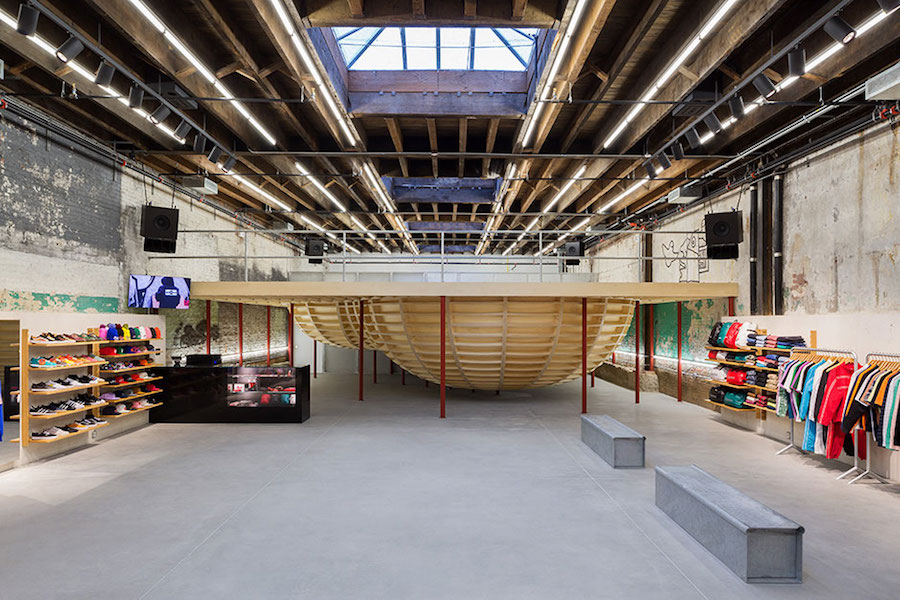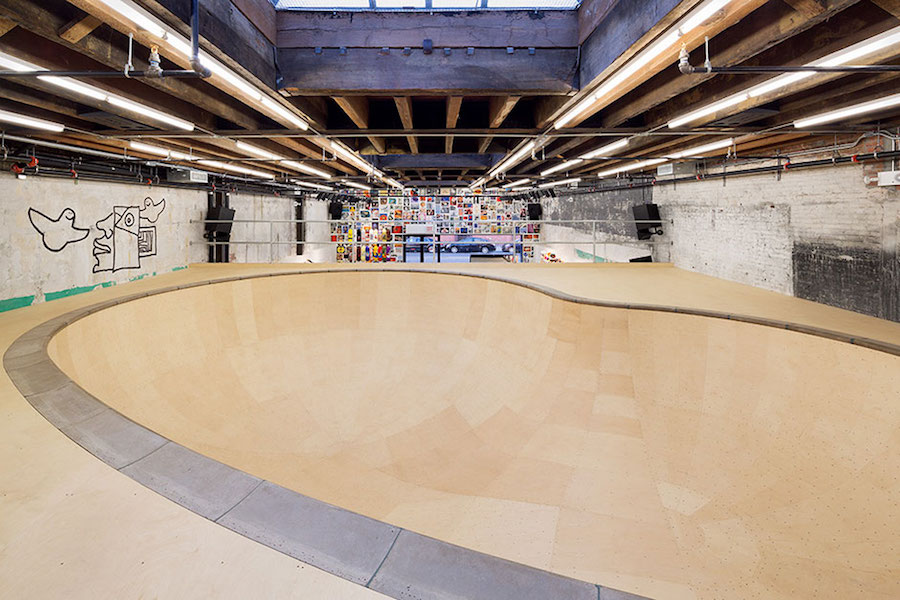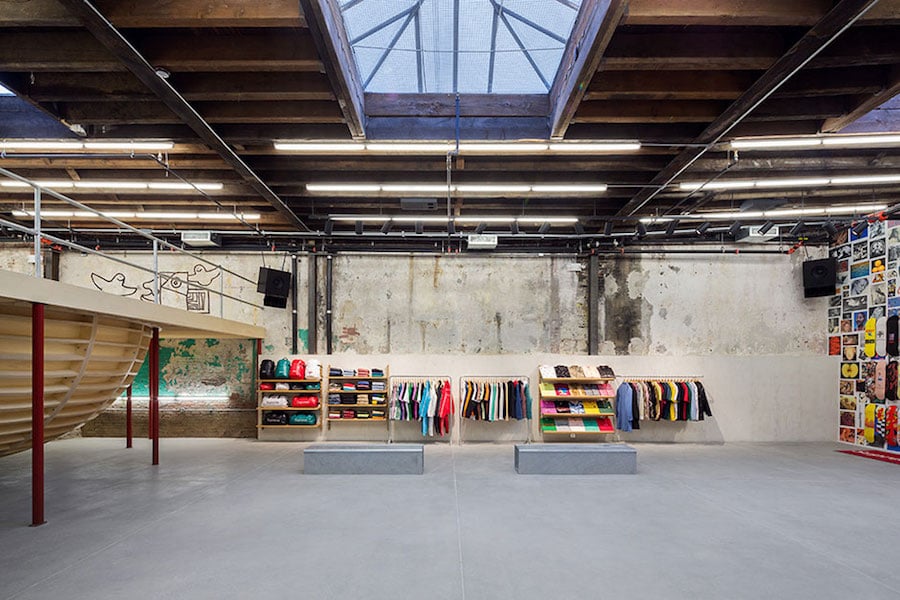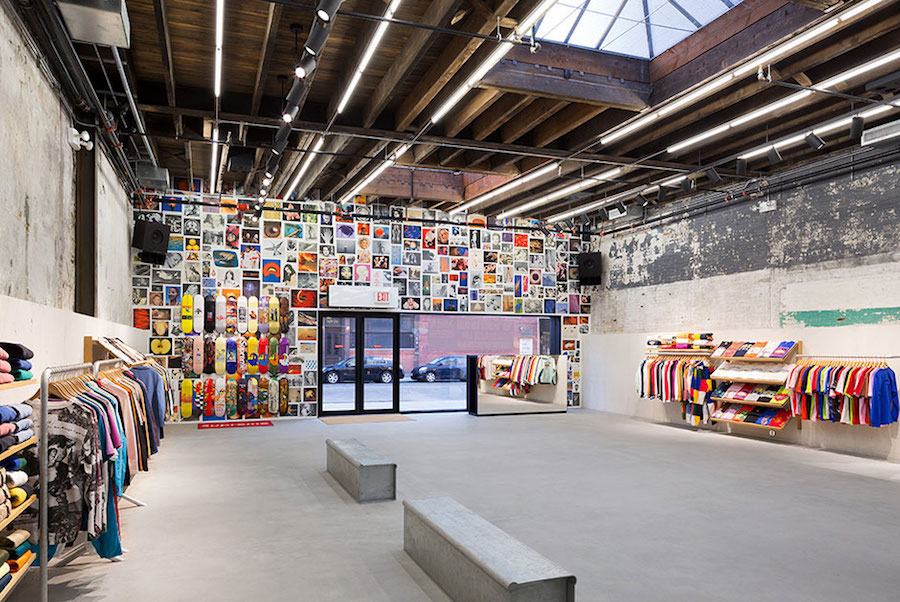 Source: dropsbyjay