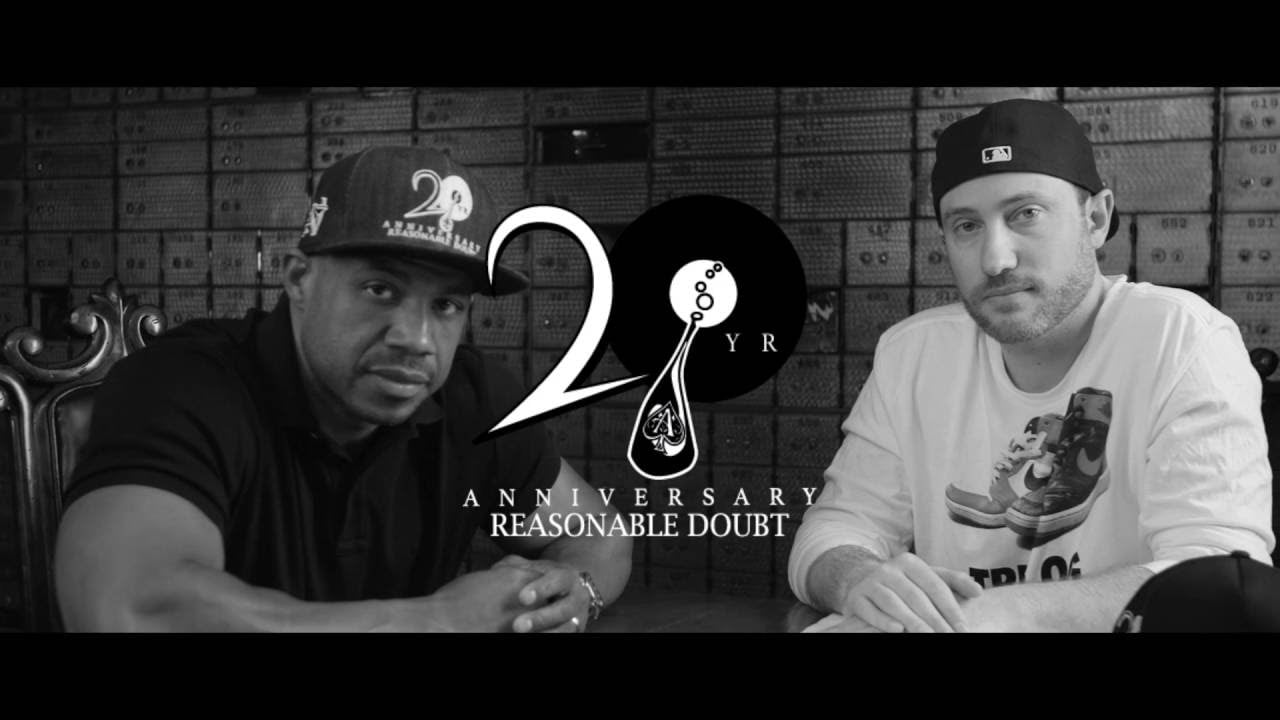 The first ever consumer goods initial public offering (IPO) will celebrate the twentieth anniversary of Jay Z's first album, Reasonable Doubt, and include exclusive products from Burke's Fourth of November clothing line.
StockX, the world's first online consumer "stock market of things" for high-demand, limited edition products today announced that it has expanded beyond the sneaker resale market and will now allow companies and brands the ability to have an initial public offering (IPO) of limited-edition consumer products.
The company launched with the sneaker resale market as its first vertical, but starting today, consumers will be able to bid on exclusive, limited-edition Fourth of November merchandise created by Roc-A-Fella Records co-founder Kareem "Biggs" Burke on the StockX exchange.
Check out the video of StockX Co-Founder and CEO Josh Luber and Roc-A-Fella Records Co-Founder Kareem "Biggs" Burke below. For those that are interested in learning more, click here.