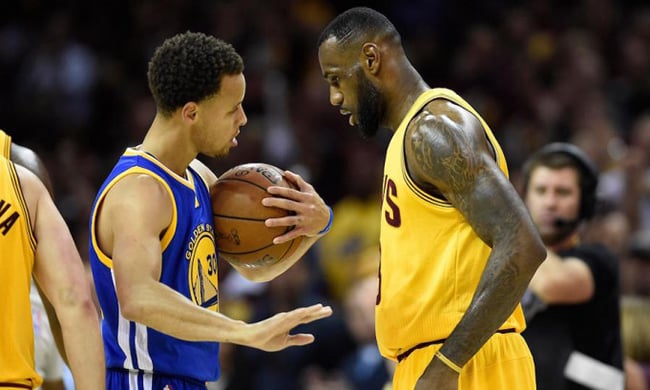 Stephen Curry and the Golden State Warriors are making history this season. It also seems like there isn't a single game that the GSW Point Guard hasn't done something amazing and while he is still young, there is no telling what records he will eventually break.
After Curry signed to Under Armour, the brands sells have gone way up. But another interesting fact is Curry is set to sell $160 Million worth of his signature shoe, the Under Armour Curry 2 this year. This number will beat Nike's top selling Basketball shoe from LeBron James. As well, Steph has also beat out Kyrie Irving, Kevin Durant and Kobe Bryant.
"UA's signature Stephen Curry basketball shoe US business is already bigger than LeBron, Kobe and every other player except Michael Jordan," Morgan Stanley analysts wrote. "Curry basketball footwear sales have meaningfully accelerated over the last two months and are now trending at a $160M annual sales run rate."
Now this data isn't 100% accurate because Morgan Stanley who ran the data did not factor in branded owned stores like NikeTown, NikeStore.com or UnderArmour.com.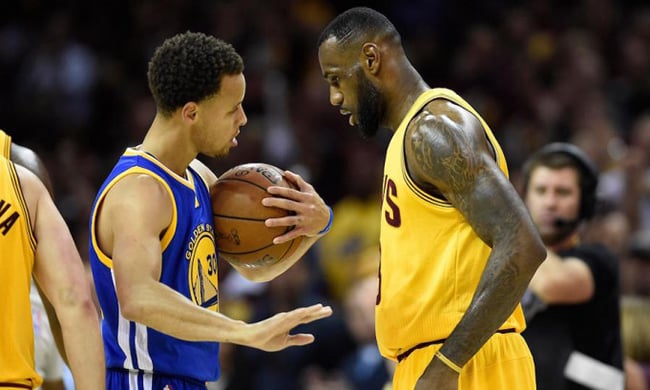 Source: Quartz