The Puma Classic Suede is in every respectable sneakerhead's collection. It's an iconic sneaker, appropriately named, as it is simply a classic suede kick. But...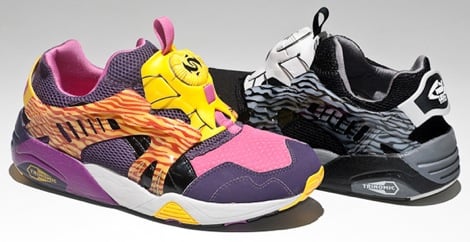 Puma has become a staple in the athletic footwear game as a result of its innovative shoe models and quality dependence. With this...
PUMA's longstanding connection with the ecological world is deeper and more complex than an episode of A Shot of Love With Tila Tequila. Whether...