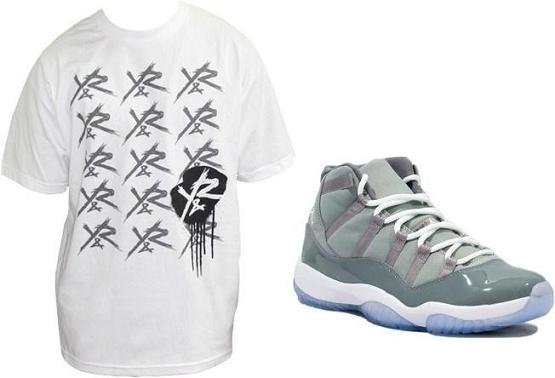 SneakerFiles.com is predominately about sneakers and sneaker culture; but once in awhile we will showcase streetwear brands mashed up some kicks.

Today we introduce to you Young & Reckless. Young & Reckless was started by Drama, who is seen in "Rob and Big" and "Rob Dyrdek's Fantasy Factory".

Mostly using flamboyant colors with creative styles, Young & Reckless already has a slew of artists and professional athletes wearing the brand.

We added some matching sneakers to some of Young & Reckless more popular t-shirts. So we ask you, what do you think about the brand and what sneakers would you rock with them?