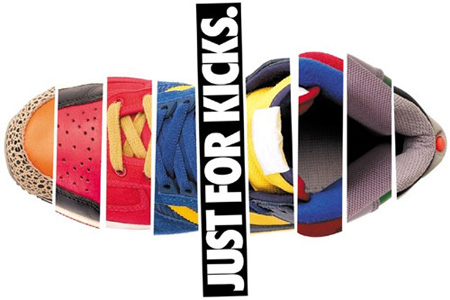 Sneaker Files and Shoe York are celebrating the holiday season with 8 Days of Christmas. We will be giving away at least one sneaker related present on the daily! The final present will be announced on Christmas day. Tomorrow we will announce the winner of the Just for Kicks DVD, which is a documentary on what we all love: sneakers!
Here is a rundown on the rules once again:
Submit your Email Address to our Newsletter (located on the Side Bar).
Sign up for the Sneaker Files Message Board and make a post.