Not long ago Nike announced a partnership with Sacai but didn't exactly say what's to come. Images suggested that clothing would drop, and possible a pair of sneakers. The collection would be released through NikeLab on March 19th. Ahead of the official unveiling, two pairs of Nike Air Max 90s will drop.
The Sacai x Nike Air Max 90 are unique compared to past releases and even collaborations. Stripping the shoes of it's laces, instead of the traditional leather and mesh upper it appears Socai went with a Vac-Tec construction. Basically we have a one piece upper that uses an embossed swoosh and other features that define the Air Max 90.
As of now there isn't a confirmed release date for the Sacai Nike Air Max 90s, but we expect them to drop on March 19th with the rest of the collection.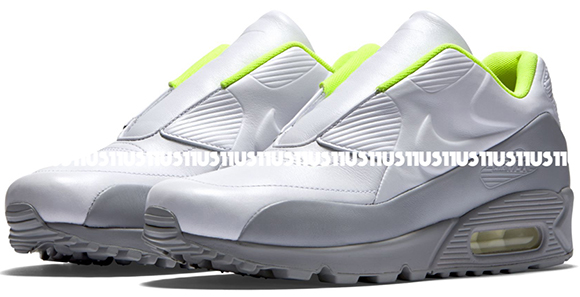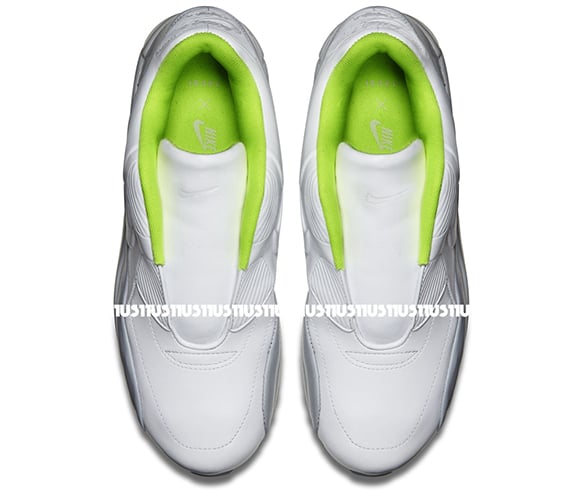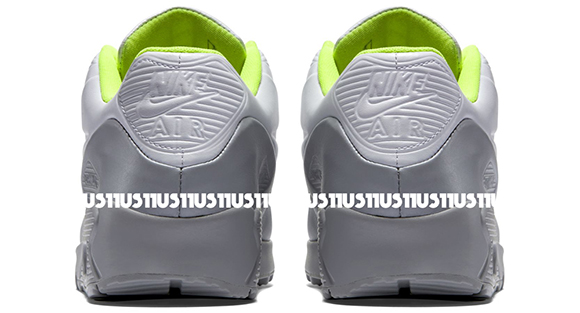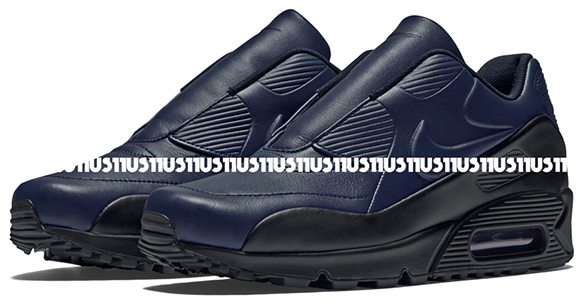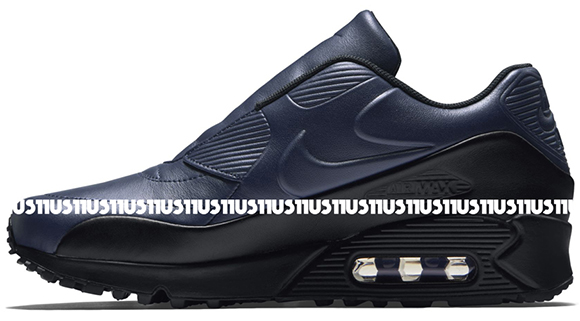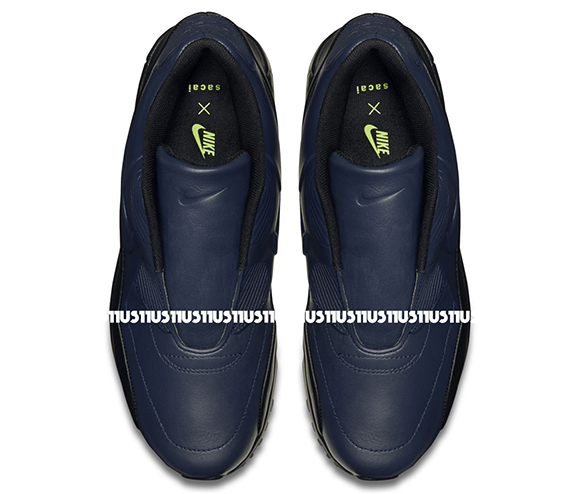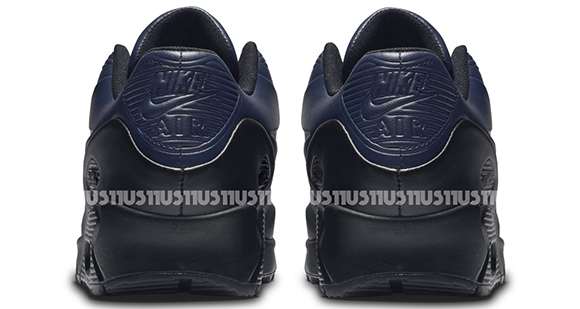 Source: US11