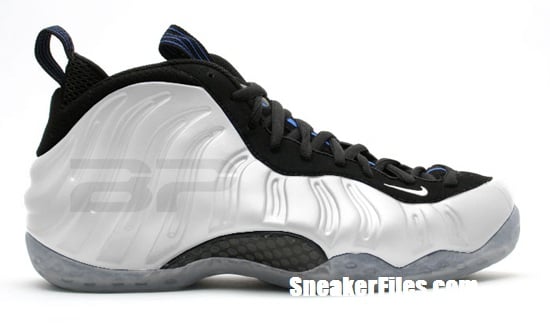 Rumor has it that next month will see an increase in price regarding the Nike Air Foamposite One. Which Foamposite One is said to debut along with the increase?

Supposedly the White/Black- Royal Nike Foamposite One's will make its first retail appearance. Penny wore these Foams in the NBA Playoffs while facing off against the Miami Heat. No concrete information at this time so take this strictly as a rumor until otherwise noted.

With that out of the way, let your opinion be heard in the comments section. Do you feel the Foamposite One is worth a $25 increase in price? And if the rumors are true, how hyped will you be if a white/ black – royal Foam One (previously seen only on Penny's own two feet) hit retail?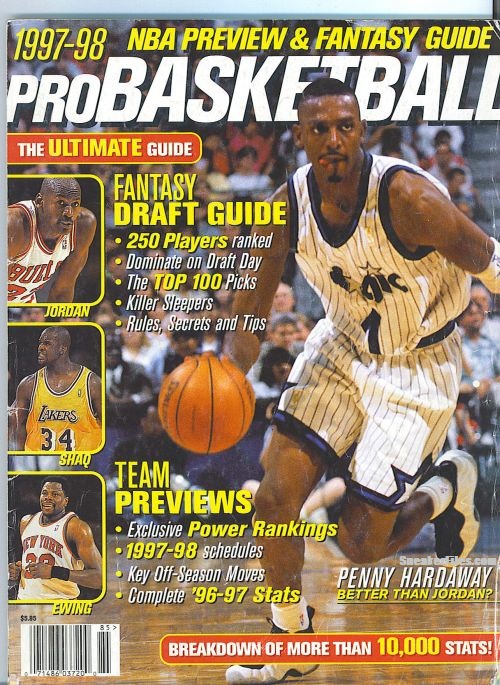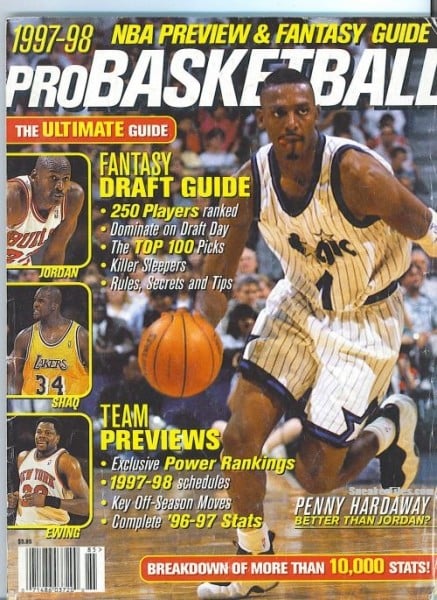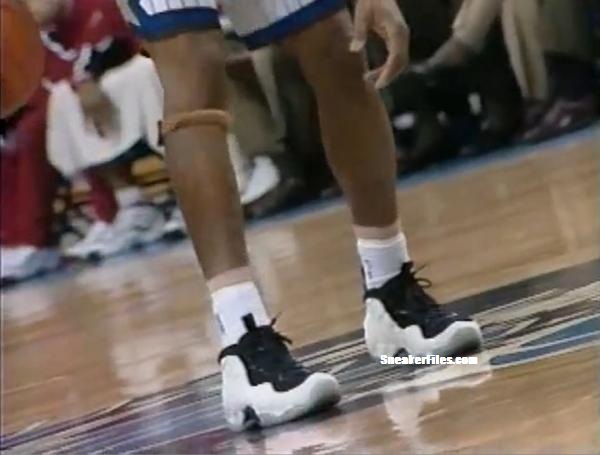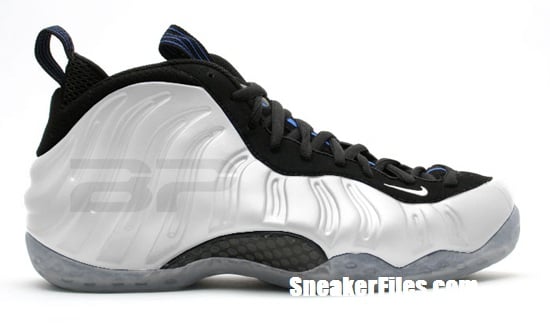 Above image is a PS image, NOT actual product.
Via Deftronic & NKTLK