Sneaker Files is grateful to add a new column; "Below the Belt:" Words by Rob Heppler and Arnold T. Pants.
By the magic of virtual ink, these youths will add eccentric shock-value and vibrant chemistry to our pages. They will debate, collaborate and share insightful stories about sneakers, girls, and toys of all kinds.
About: Arnold T. Pants


Pants writes recipes for gradspot and reviews for ballerstatus. He is the founder of Attorney's At Law, the greatest rap group in the history of West Gilman Street, and the former Delaware Valley Champion of a sport he would rather not mention. Pants speaks three languages.
About: Rob Heppler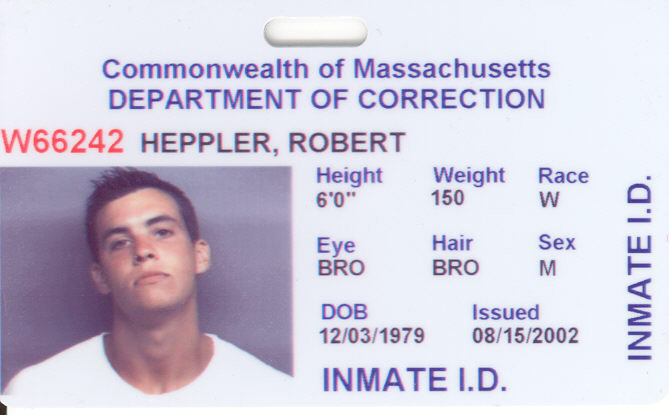 Rob co-hosted an incredible podcast called "Weekly Drop." The show was not renewed by its domain and then something weird happened. Anyway, we're delighted to have Rob on the squad. Reading from his LinkedIn profile, Rob descibes himself: "Writer/Shoelebrity, hoping my powers might make the Internet a better place."
About the duo:
Rob Heppler and Arnold T. Pants are angry old men. One is good at getting with girls, one has been told he is "ugly" by sixth graders. In tandem they share an affinity for sneakers, wicked lasers and strip club buffets.
Below the Belt: Words by Rob Heppler & Arnold T. Pants
Rob: Hey Pants. I have not seen a dunk that is crazy enough for shock value and clean enough for everyday wear since the Daniel Shimzu, which anyone that knows me, knows I wear Shimzu's every day. They go with everything.
Pants: So true, Mr. Awesome. I think the Shimzu is also the most comfortable dunk. If memory serves correctly, I believe that the first time we spoke, you had them on and I was inspired to pull mine out of storage. Should have bought two, or three, or four pairs. That flash of yellow kills. With these, the laces are the most inspired in a long time. I'm surprised it took this long for someone to rip off Ferris Bueller.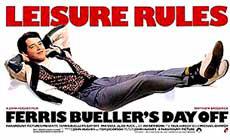 Rob: We can expect a Bill and Ted dunk, Drop Dead Fred.. Or why has no one done a Gremlins SB?
Pants: Oh Shit! Drop Dead Fred is phenomenal. They can do a before and after of Rik Mayal and showcase his new insanity. Bill and Ted is too "obvious" for the Nike SB crew. I want a Ski School inspired dunk…but sadly that would be full of the same flourescent colors we are already sick of. A Cortez based on Meatballs would be awesome. Meatballs III has some of the best unnessesary titty shots in film, so it could be a great series. As for Gremlins; Critters would be better! That part where the aliens pose as nude models is nice.
Rob: However.. I think the colors of the Ferris dunk are also the same colors of the jacket that Joyce Hyser wore in the movie "Just one of the Guys". Which ironically was the first tit movie i ever saw.
Pants: Hahahaha. That movie is almost as creepy as Soul Man. Puppet Master II is the first time I saw boobs on film. It was the girl who oddly doesn't take off her top in "Ski School". Actually, not the first tits in a movie I ever saw, but well worth the mention. I watch 10 regularly to see Bo Derek. For my 21st birthday I recieved the Playboy she is in, it is awesome.
Rob: I don't think any of these movies even have skateboards in them. And there is nothing "creepy" about a young mans struggle to view life as an African-American in a racist, white country. So where does it end? I mean, the movie themed sneakers… not the racist regime we call the USA.
Pants: I am salty they ruined the great legacy of Strange Brew. It is Rick Moranis' best work, regardless of anyone's love for Ghostbusters or Honey I Shrunk the Kids. They could have at least given it a good shoe. I'd like to see a Back to School shoe. That has a great scene where Rodney Dangerfield goes into a sorority house and pulls back a shower curtain to expose a topless broad. He closes the curtain and then opens it again really fast and says, "Honey, you're perfect." His eyes are bugging out of his head. That type of behavior is class. But really, the buck should stop there.

Rob: All in all, I will get this dunk, and I award it 2 thumbs up.. until we come up with a better rating system! And Jesus Pants.. can you go 5 minutes without making a Rodney Dangerfield reference?!
Pants : I will play the Siskel to your Ebert… hold on, which one is dead? No matter… I will throw two thumbs in the sky. And no, I feel a kinship with him, neither of us get respect!