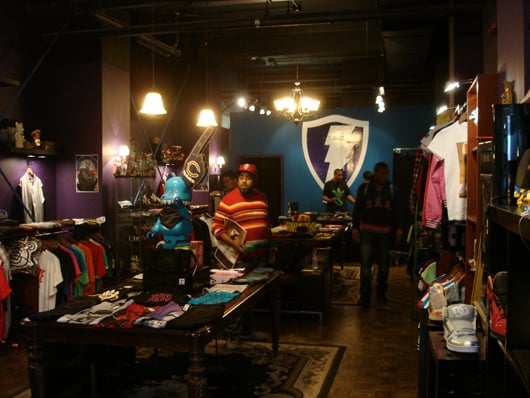 About a year ago,
Sneakerfiles
brought you a first-hand look at
Jugrnaut Chicago
, the definitive boutique that fused lifestyle, vintage and urban clothing alongside classic toys, skateboards, hip-hop and just a splash of sneakers.
During the store's growth, it has become one of few boutiques to be successful in selling its own brand, garnering the attention of hip-hop icons such as, among others, Q-Tip and Pete Rock.
Known for their Thunder logo, Jugrnaut has reverberated new abstractions to the urban scene, putting together concepts that cater to anyone from skateboarders to sneaker-heads, and even toy collectors. They are also one of the few boutiques that service both men and women.
By Oscar Castillo Aka Wreckinkickz
Since the store's inception, brands like 10 Deep, Diamond, Mishka and Crooks have become prominent. But, as in the beginning, the focus remains and revolves around the Jugrnaut name.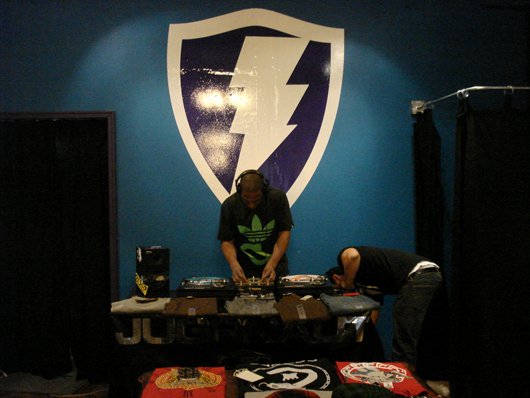 Sneakerfiles: It's been a minute since we featured anything on the store. How have things changed with the shop?
Roger: We've become more of the store we were trying to be when we first opened. When we first opened, we didn't have many accounts, so we tried bringing in whatever we could to fill up the store. But now that we're growing and over a year old, we're getting accounts that we always wanted.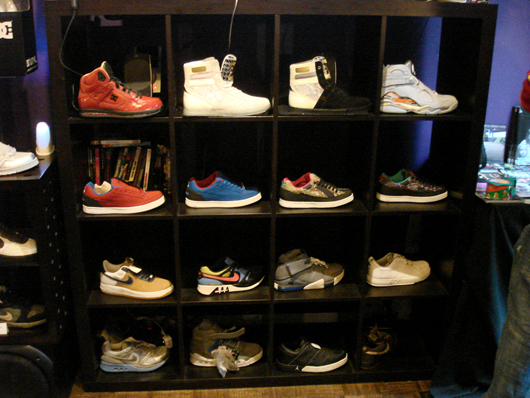 Sneakerfiles: Well presence is definitely something important and Jugrnaut has been able to achieve that within a short period of time. How do you feel about that?
Roger: It's good to see our presence in other boutiques as well and that they recognize us; like "Oh, that's Jugrnaut." It's humbling, it's nice. I think we're growing at a good rate and our being recognized is a good thing, and I just hope we can all build together as one. At the end of the day, it's all about individual success. But the more successful Chicago is, the more successful every boutique in Chicago can be. I just want the little kids to realize that. They choose sides, when really there are no sides to choose.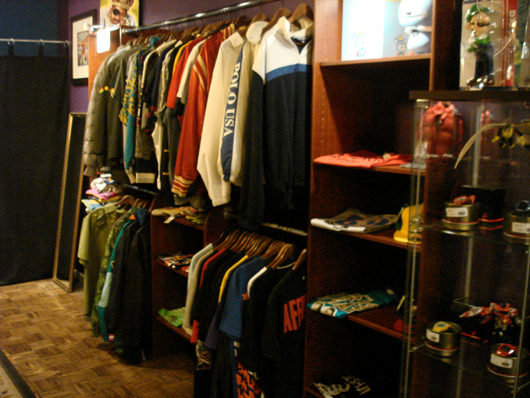 Sneakerfiles: As far as what Jugrnaut is known for, how is the brand itself doing as far as apparel and everything else Jugrnaut offers?

Roger: When we first did our shirts, obviously there was hesitation. [We were] thinking, "is this stuff going to sell, is it not going to sell?" Luckily, they sold. Right now, our inventory of Jugrnaut stuff is very, very low. We don't have much of anything left. Which means it is selling; and the direction it's going is definitely toward the vision we wanted to go in, because it's what we're doing.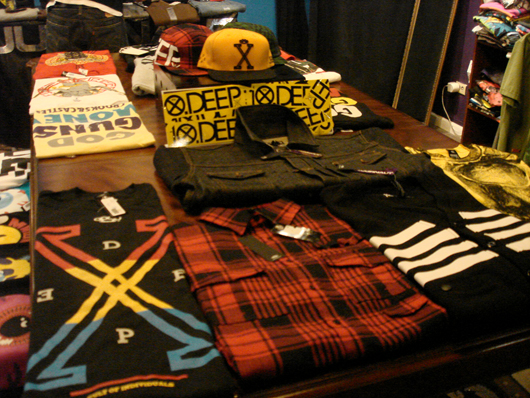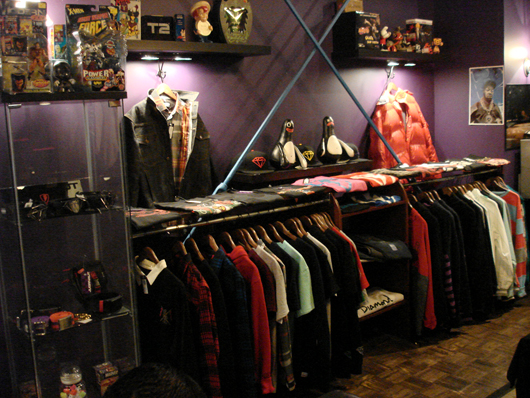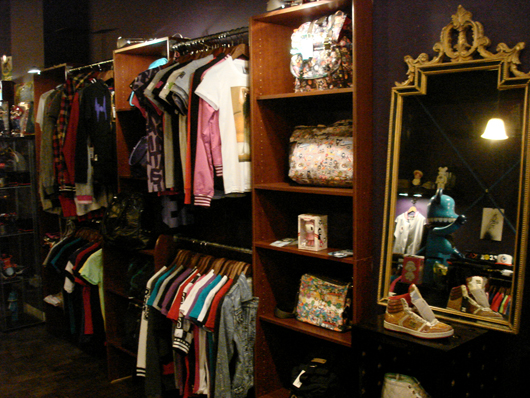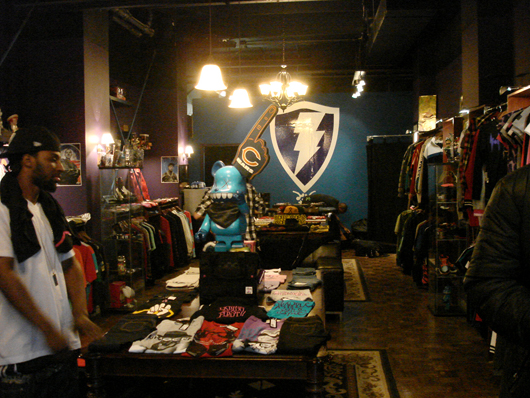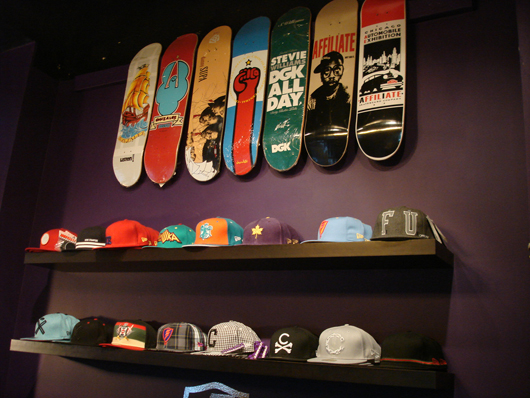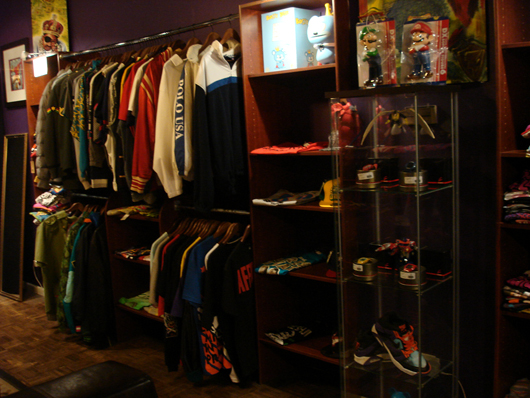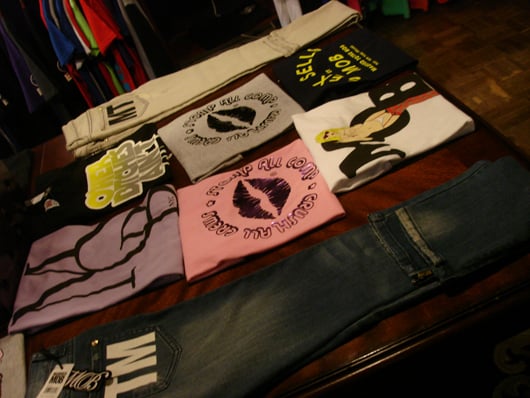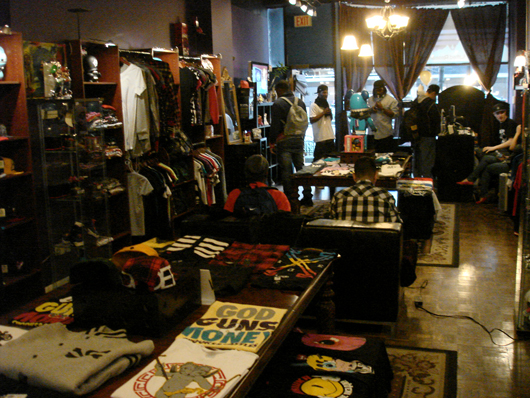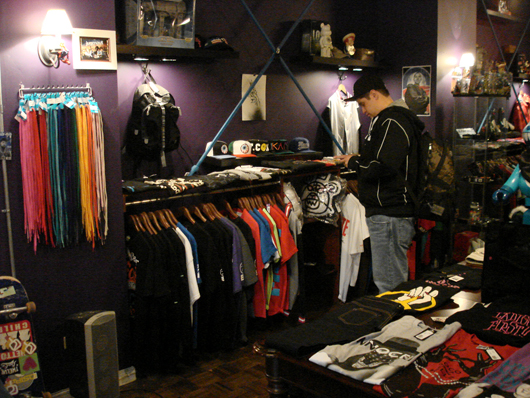 Jugrnaut Chicago
427 S Dearborn St
Chicago, IL 60605
(312) 435-4635