When you think of Reebok's best releases, the 1990s comes to mind. We had everything from the Questions to The Rails. One model released in the time frame known as the Reebok Rafter will return for 2014.
Originally released in 1995, Dee Brown and Sam Cassell were amongst the few that wore the Reebok Rafter. As you can see, the shoes for it's era tried to be ahead of the tech with the lacing system on the heel, but all in all they look like a classic pair.
We have a look at three different Reebok Rafter 2014 retros while one original colorway will release. See all the images below.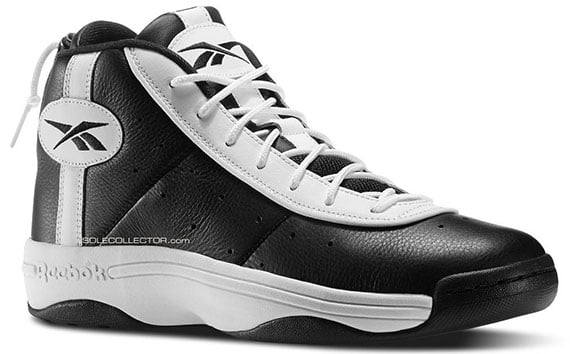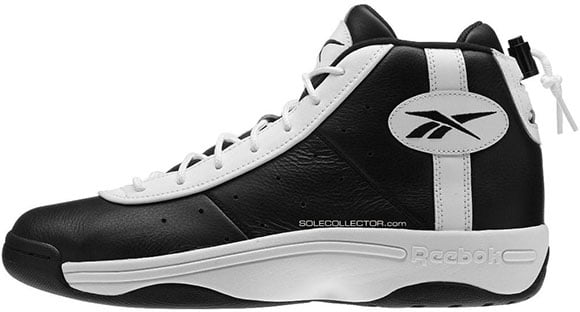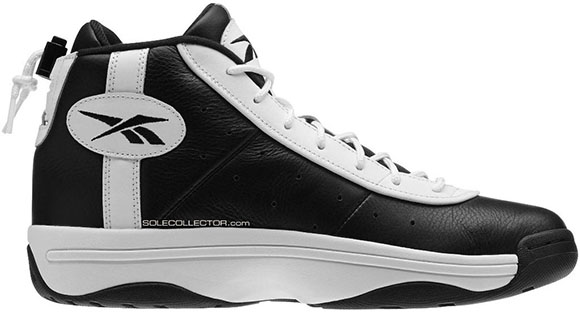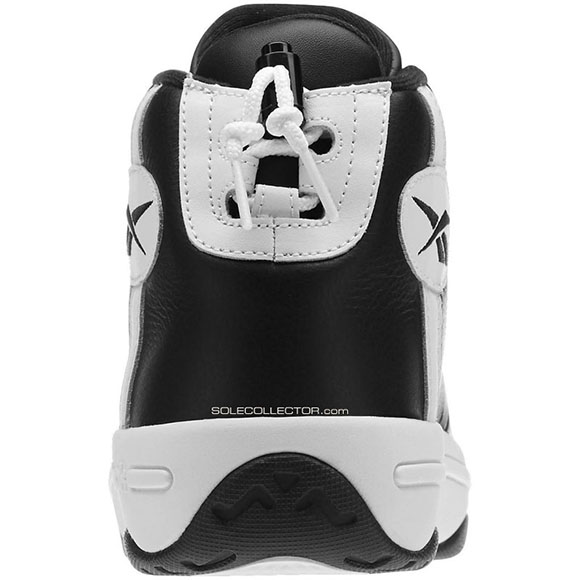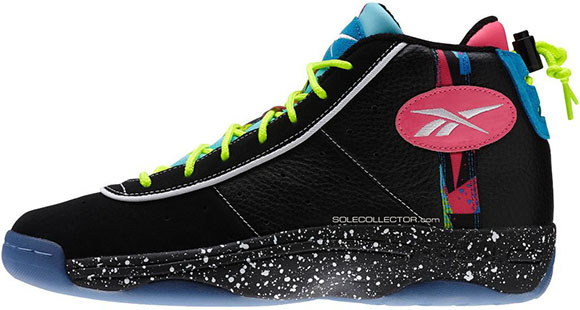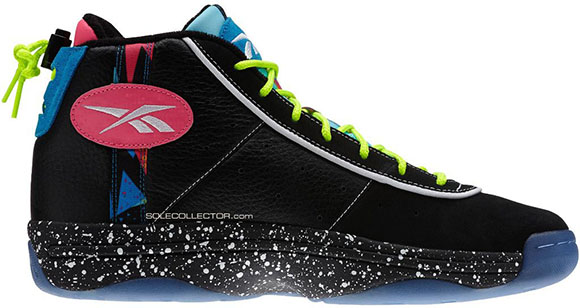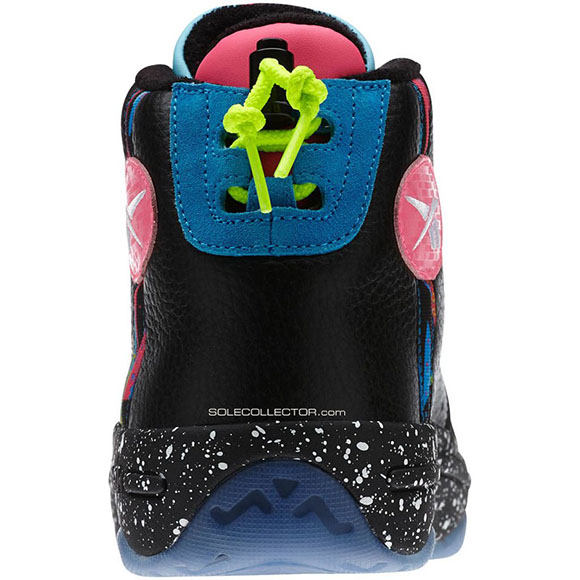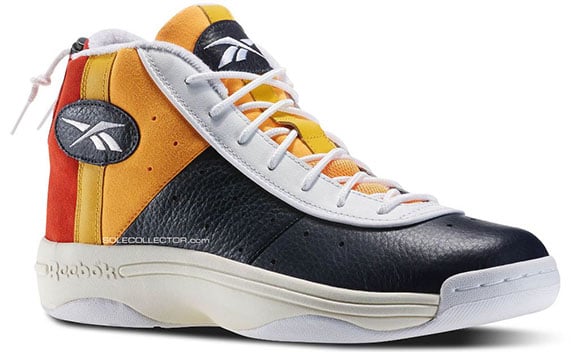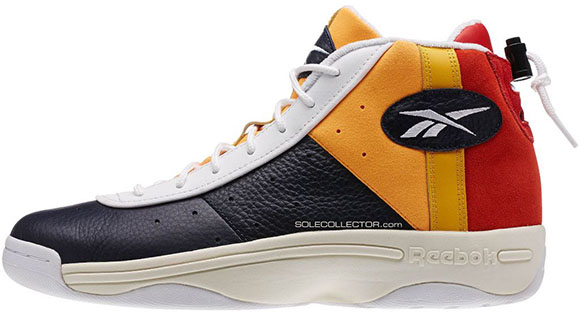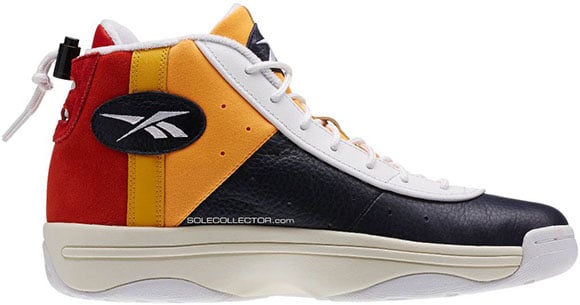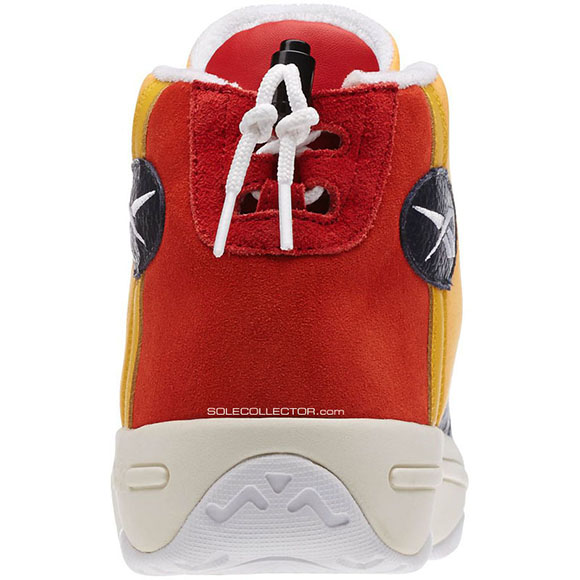 Source: SC