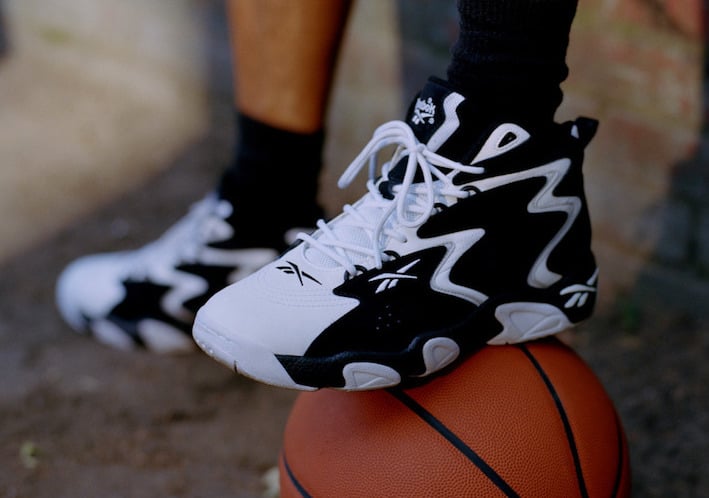 Reebok Classic has released their Mobius OG silhouette, an original footwear product inspired by the brand's iconic line featuring the Shaqnosis, Kamikaze II and The Blast. The Mobius line is launching in two original colorways, as well as corresponding tracksuits to come later this summer.
To launch the 90s-inspired Mobius OG Reebok Classic looked to Harlem, New York – spiritual home to street basketball since Holcombe Rucker Park's opening in 1950 – and its unique personalities to explore how local culture has influenced personal style over the years.
You can grab the Reebok Mobius OG Collection in unisex sizes at select retailers like Reebok.com. Retail price is set at $140. Continue to scroll below to check out more images which will provide you with a closer look.