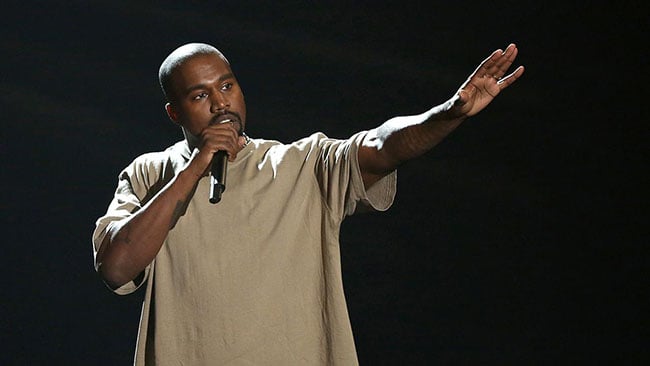 This weekend, the 'Light Grey' adidas Yeezy 750 Boost will make it's way to select retailers. With that being said, stores are back to their old tricks of making you do some wild things in order to purchase. adidas Originals is different from other brands which is why they can get away with it.
While this example isn't so weird, Rise which is based out of New York is making you rap to enter their raffle. It does make sense though as Kanye West is a rapper and all. To enter, you need to spit a 30 second acapella freestyle, tag them, and a few other things.
You can enter Rise 'rap battle' to win a chance to purchase the Yeezy 750 Boost now and will run till Friday, June 10th at 12 noon EST. Below is a video the store uploaded with the full details. Good luck to everyone entering.
ONLINE TWITTER RAFFLE | #RISE – From TODAY (June 7th) until Friday, June 10th @ 12 Noon EST, entries will be accepted via Twitter ONLY. – Please see the video above for detailed instructions. – Winner will be contacted via Twitter DM by 5PM on Friday, June 10th. – A separate IN-STORE Raffle will be available to our local customers as of 12 Noon EST on Wednesday, June 8th through Friday, June 10th.