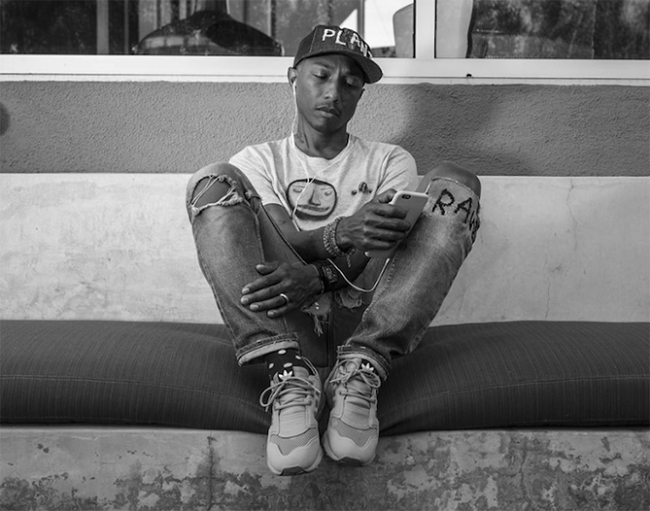 One of the first entertainers to join the adidas family is Pharrell who has had some exciting collaborations in the past. The two are now getting read to release yet another pair, this time being called the PW ZX333 Cork.
Pharrell gave us a brief preview of the adidas PW ZX333 Cork on his Instagram account, however it's not a clear look which we all hoped for. They do however have that ZX feel to them.
What we can't tell is how the Cork was brought into the shoes, but it's possible they are constructed with the material somehow.
Additional details like a release date or retail price for the Pharrell adidas ZX 333 Cork have yet to be unveiled. We are sure that adidas will be launching a press release in the coming weeks or so which will give us all the details we need. Make sure to check back as we will keep you updated.
@ADIDASORIGINALS PW ZX333 CORK 🙃