Nintendo x Vans Collection Release Date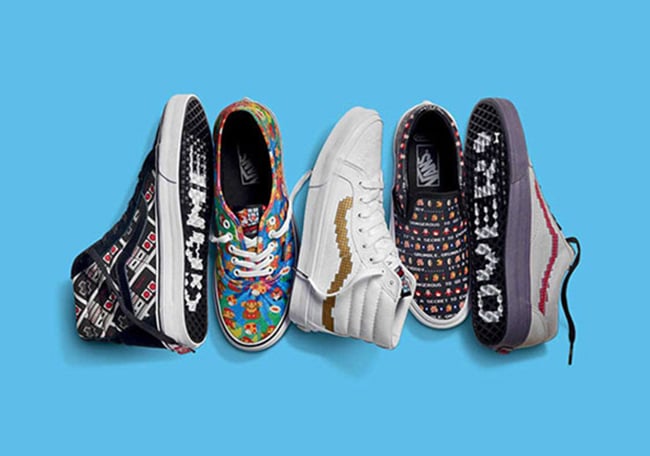 Vans finally has a collection that will allow us to relive the late 80s and early 90s. A handful of models are now starting to release which forms the Nintendo x Vans Collection.
Two models will be included in this collection from Vans and Nintendo which is the Vans Sk8-Hi, Vans Old Skool and the Vans Authentic. Graphics through the uppers reflect either the controllers or actual games. Some of those include Mario Brothers, Donkey Kong, Tetris, Duck Hunt and Zelda. There are two interesting models that uses a Princess graphic along with Mario and the whole crew.
Below you can check out a detailed viewing of the Nintendo Vans Pack but don't be surprised if more models and graphics become available. As for a release date, a specific day is unknown however they should start showing up at Vans retailers during June 2016. Let us know which pairs you like by visiting the comments section.
Update: The Nintendo x Vans Collection will officially release on June 3rd, 2016.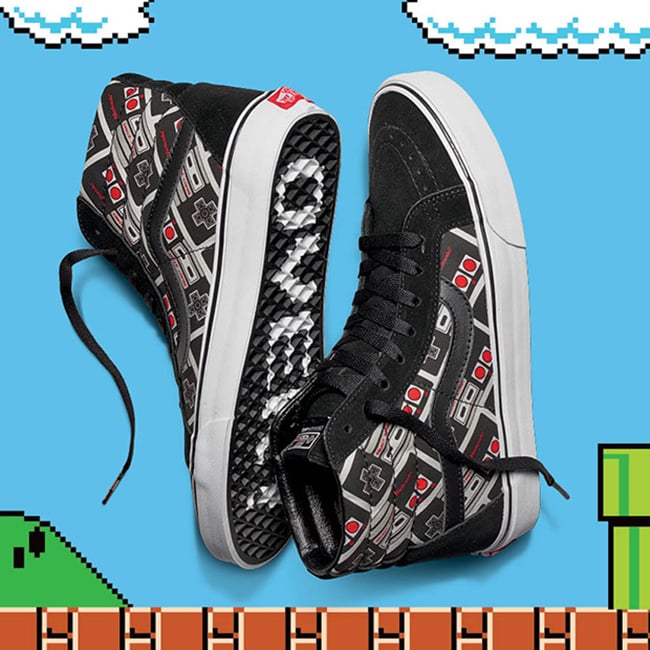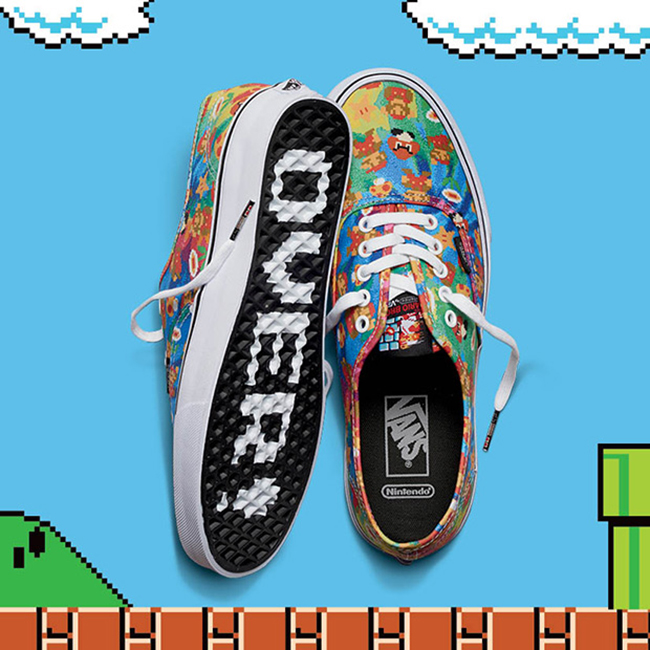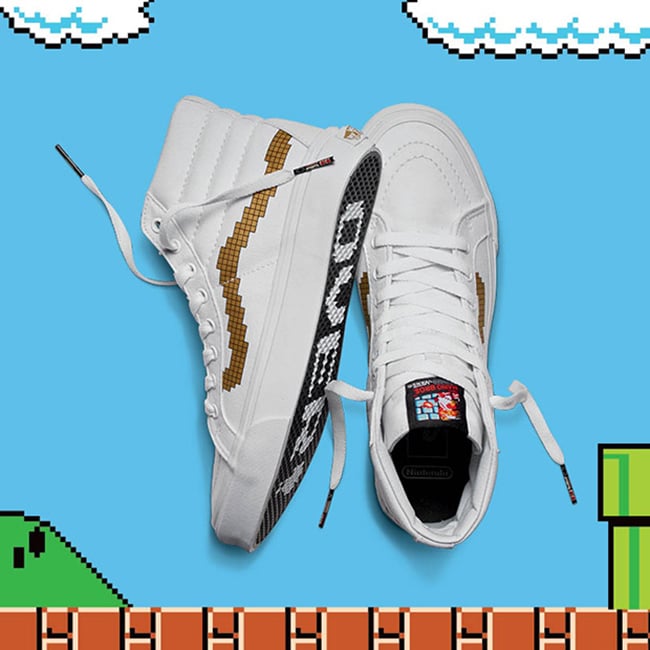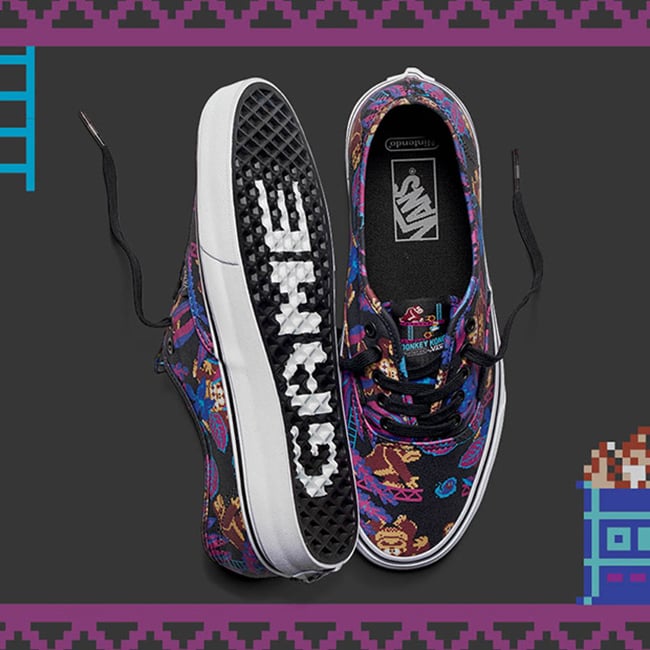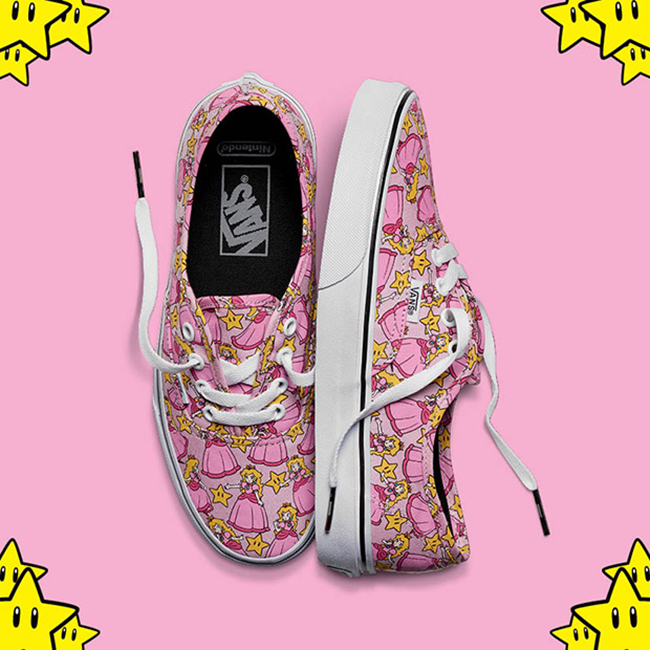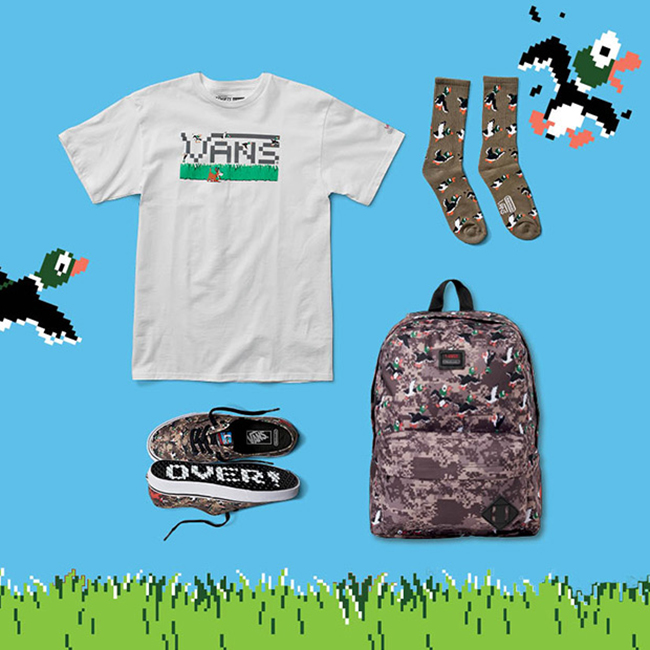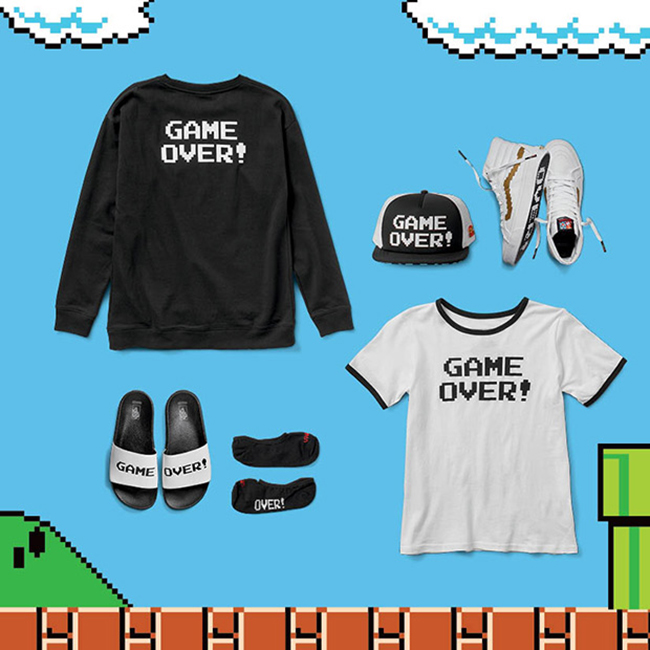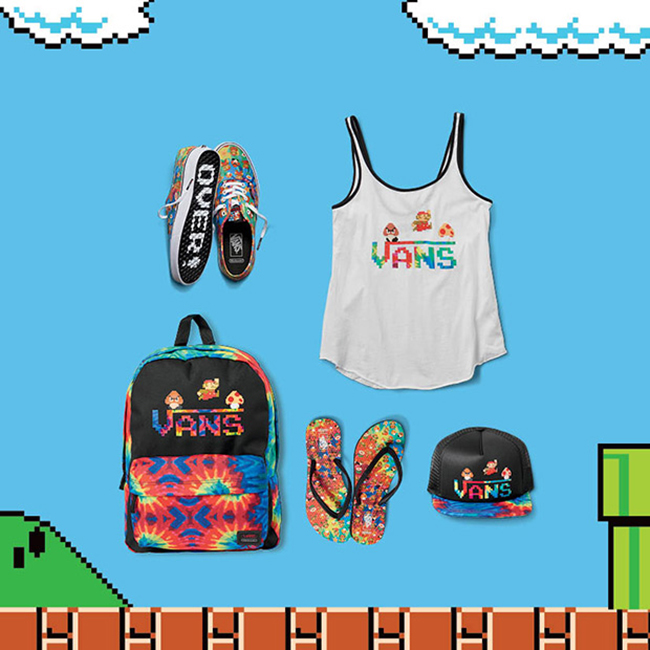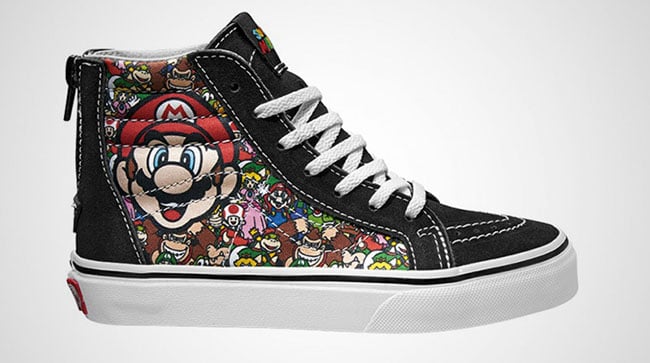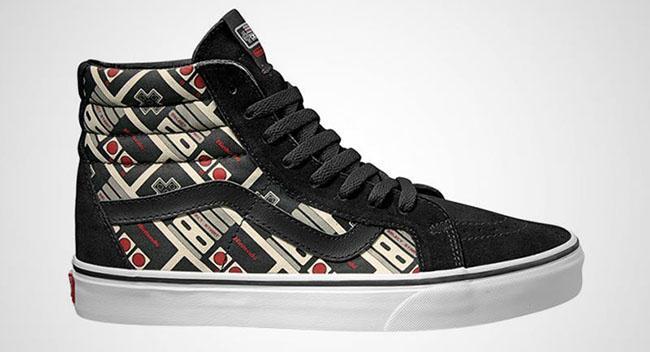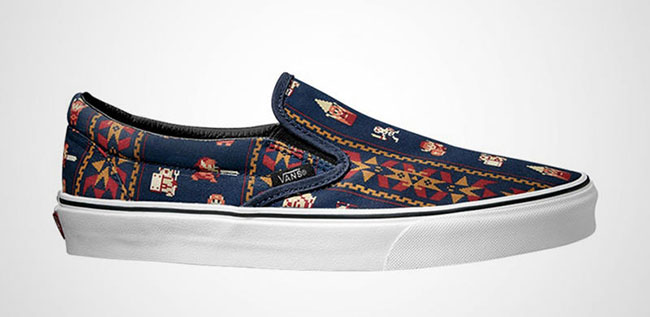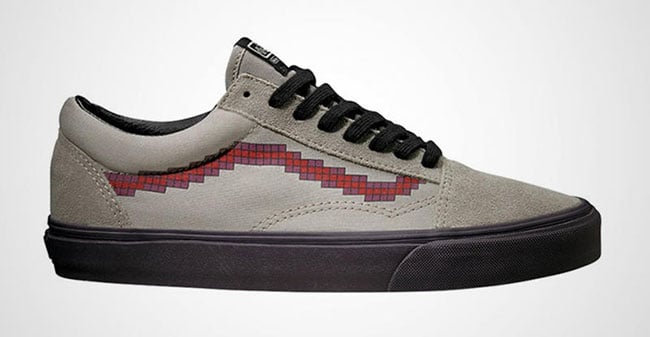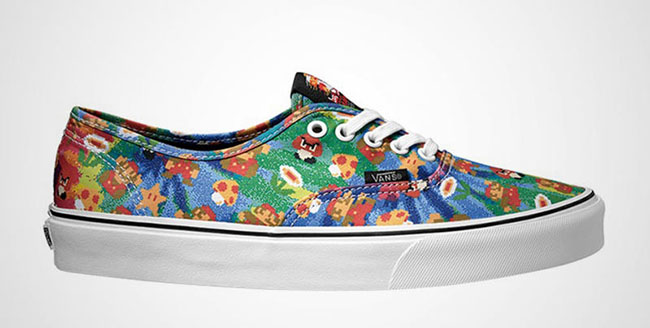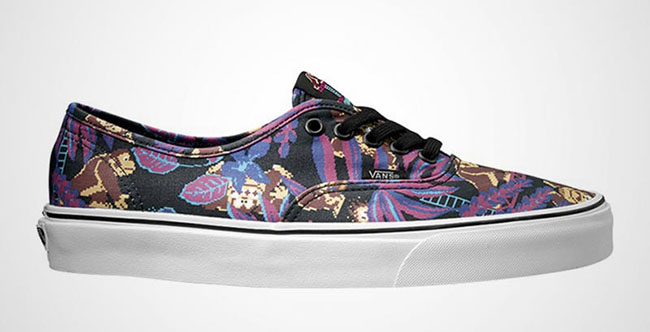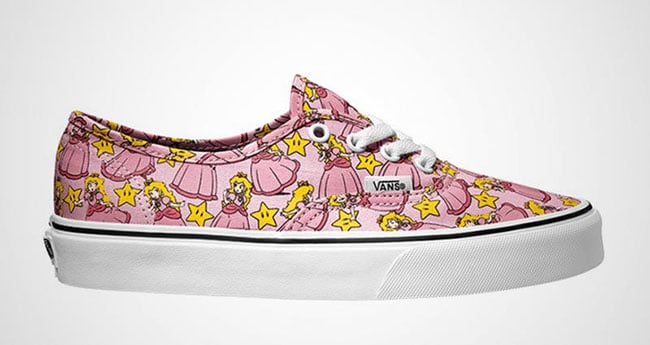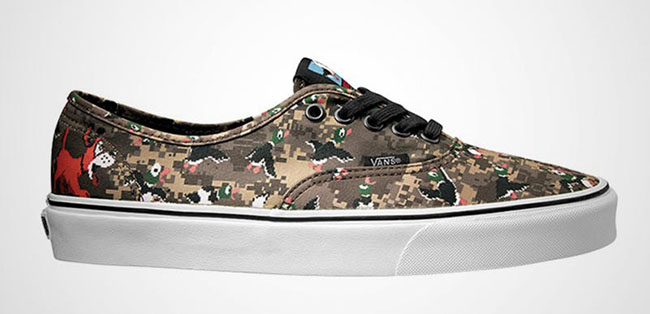 Source: 43einhalb
Brian Betschart
Founder and Editor of SF, Brian is considered an expert when it comes to sneakers. Collecting since he was in elementary school, his collection has grown to over 500 pairs and counting. Brian has published articles since 2004, and in 2006, he decided to create Sneaker Files.