NikeID Releases the Kyrie 2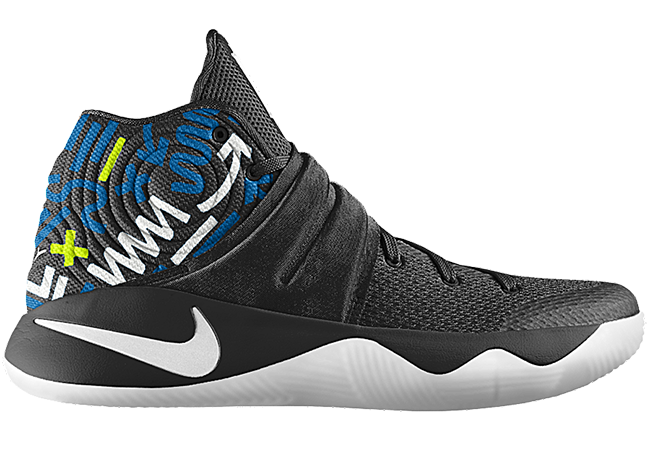 Nike just unveiled the Nike Kyrie 2 and with a couple of release dates stated, they also announced that starting today you can create your own pair from NikeID.
Nike has allowed for us to choose a few different options for the NikeID Kyrie 2. For starters you can add what the brand is calling the 'Quickness' graphic around the collar and heel. You can add a glow in the dark outsole or opt for the graphic shown on a few of the examples below. As you probably expected, a wide range of colors can be used throughout making sure that you create a true one of one.
Like mentioned, you can check out a few examples of the NikeID Kyrie 2 below or you can start the process now by visiting Nike.com. Retail price will be $165.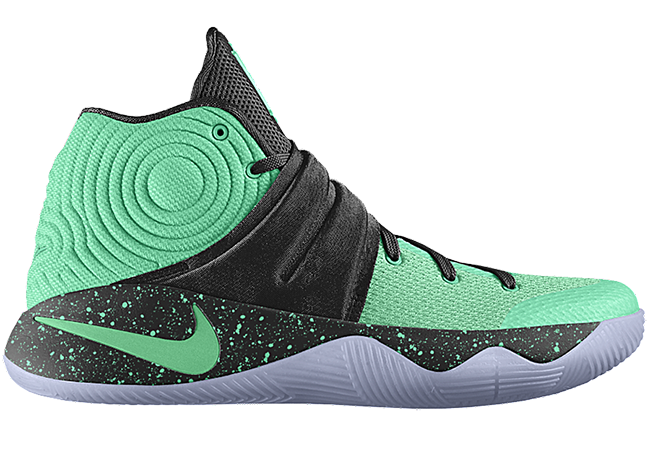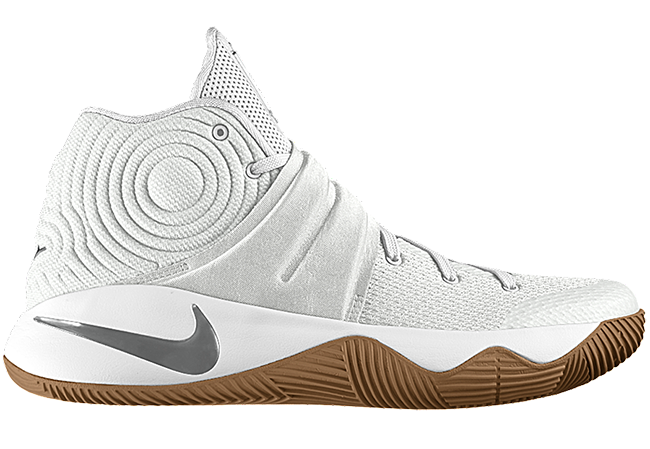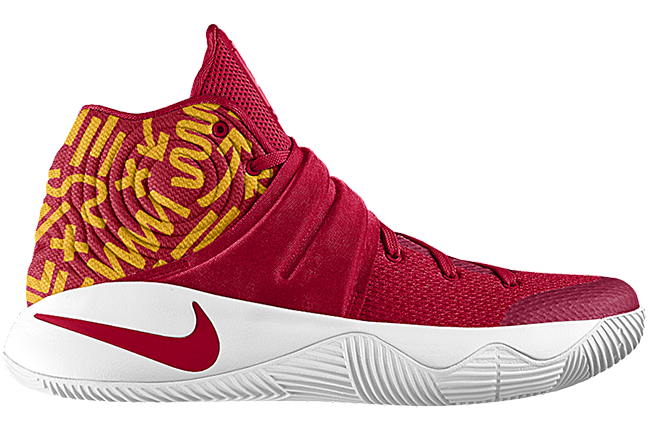 Brian Betschart
Founder and Editor of SF, Brian is considered an expert when it comes to sneakers. Collecting since he was in elementary school, his collection has grown to over 500 pairs and counting. Brian has published articles since 2004, and in 2006, he decided to create Sneaker Files.