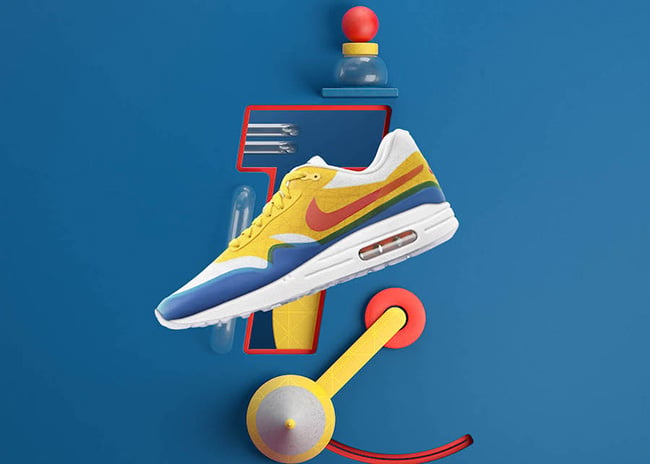 Yesterday, Nike gave a full history of HTM which raised a few eyebrows and had many wondering if something more was to come. Today the brand has unveiled the opportunity to create your own NikeID HTM.
Founder of famed design house Fragment, Hiroshi Fujiwara is one of the most influential streetwear designers today. As part of the elite Nike H-T-M design team formed in 2002, Fujiwara has collaborated with Tinker Hatfield and Mark Parker to amplify new innovations, reinterpret existing designs and explore concepts that take the Nike brand to new places.
Three different models will be offered which represent Hiroshi Fujiwara, Tinker Hatfield and Mark Parker. You can ID Fujiwara's favorite model, the Nike Air Max 95, Hatfield's Nike Air Max 1 or Parker's Nike Air Max 2014 Flyknit.
To learn more about the NikeID HTM series or if you are interested in getting started designing your own pair, click here. As well as having your own unique pair of HTM, each shoe will come with HTM insoles.