Model: Nike Running – Nike Windrunner
Purpose: Running
Original Release: 1987
Updates: Nike Running News

Nike is well-known for its running shoes, and the Nike Windrunner does not fall short of any expectations. It was first released in 1987 and featured a design which suited both runners and the every day person. It is well-built and performance ready, with the Nike Swoosh sitting proudly on the side.
Nike Windrunner History
[ratings]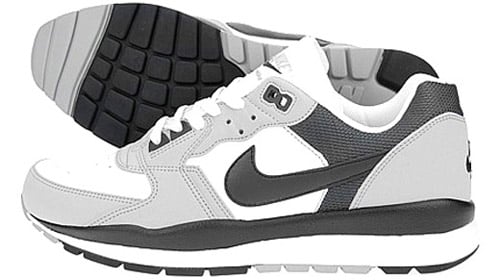 The design of the Nike Windrunner has been experimented with in the past, with additions such as imitation elephant skin designs, nubuck uppers, and nylon and mesh combination. The Nike Windrunner stopped being produced in 1990, but it returned in 1999 in brand-new color ways.