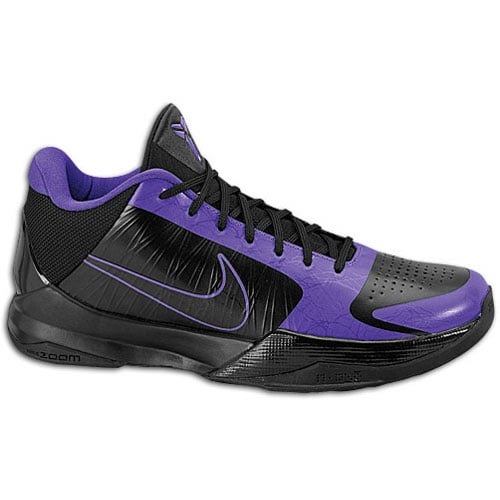 The Nike Zoom Kobe V is a great performance shoe, but everyone pretty much knows that by now.

With its popularity as strong as ever, Nike has decided to bring out the Kobe Vs in a TB series. The Zoom Kobe V 'Team Bank' is available to order on Eastbay now but won't ship until 9/03/10.

Without the hefty price tag of using the Nike ID system, you can now easily have a pair of Kobe Vs to match your uniforms for the upcoming season.

More colorways after the jump, let us know what you guys think.