Nike Womens Terminator High Premium – White / Red / Powder Blue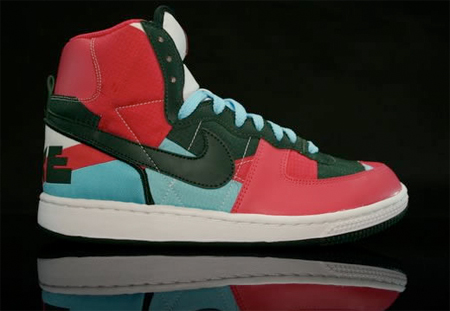 The bright colors and materials of 80's ski outfits have made an appearance on an upcoming Air Max 1 and now on the latest pair of  the womens Terminator High Premium. Dressed in a nylon and leather, bright colors including red and powder blue are very reminiscent of the vintage jackets seen on the slopes during the 80's. Lastly, a vintage Nike logo appears at the heel. Now available at Grip.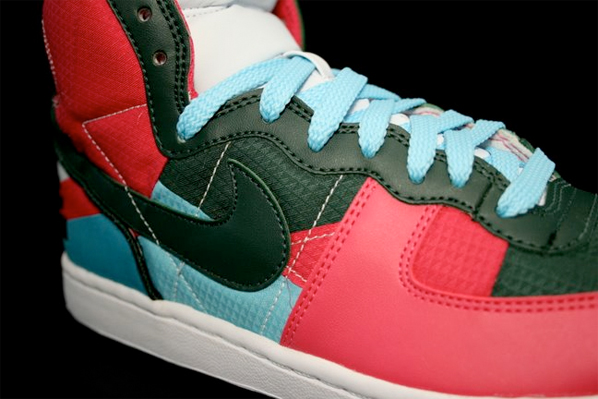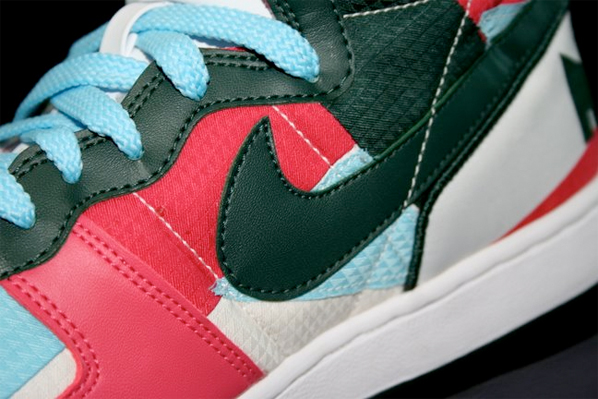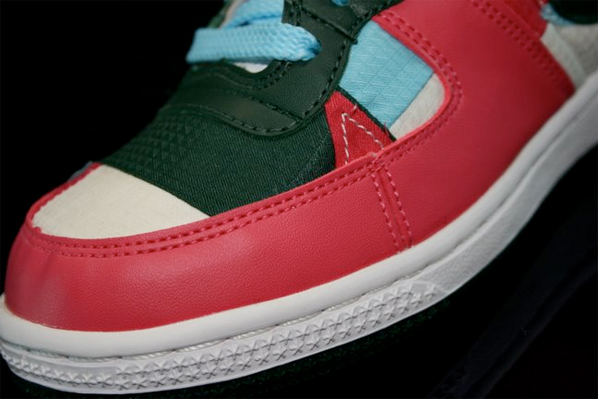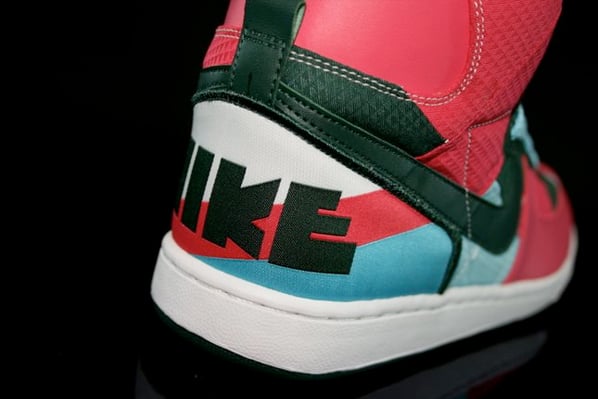 Brian Betschart
Founder and Editor of SF, Brian is considered an expert when it comes to sneakers. Collecting since he was in elementary school, his collection has grown to over 500 pairs and counting. Brian has published articles since 2004, and in 2006, he decided to create Sneaker Files.