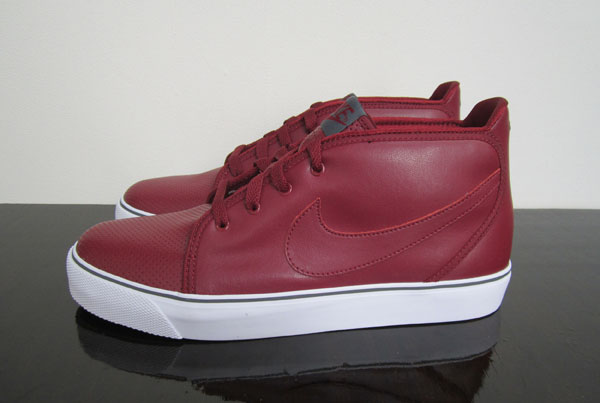 Casual footwear is considered a staple to many sneakerheads and through out the years, Nike keeps up to date with growing trends in the casual footwear market.
The Nike Toki is one of those sneakers that definitely puts casual back on top. This Toki features an all premium leather upper, perforated toe-box, dark gray accents and white midsole.
This pair is available now for $75 at all Nike Sportswear retailers like Corporate.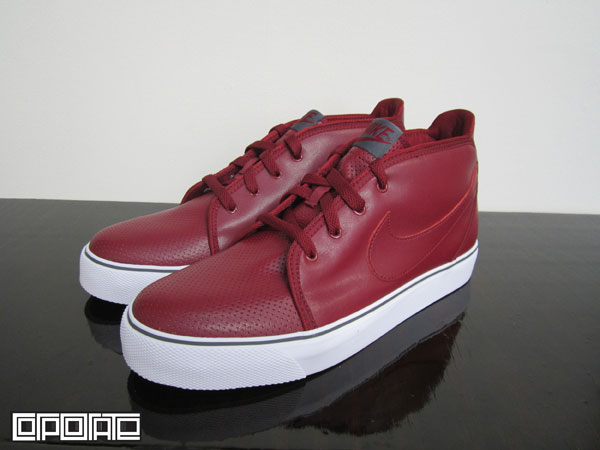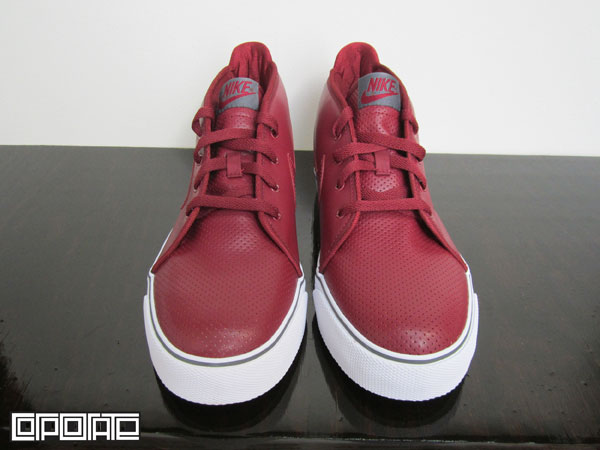 via Corporate
-J2!