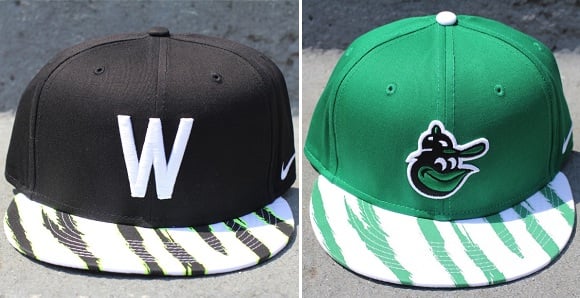 Nike joins in on the never ending snapback craze with the release of their very own Nike Team Sports Snapbacks.
So far, Nike released two variations of the sporty caps that show classic logos: one black, one green. The two are distinguished with varying "slashed" effects on the bill and a signature Nike check on the left side of each hat. We're almost certain that this is only the beginning of the team series and that more is definitely on the way.
Purchase these styles from select retail locations like Oneness 287 today.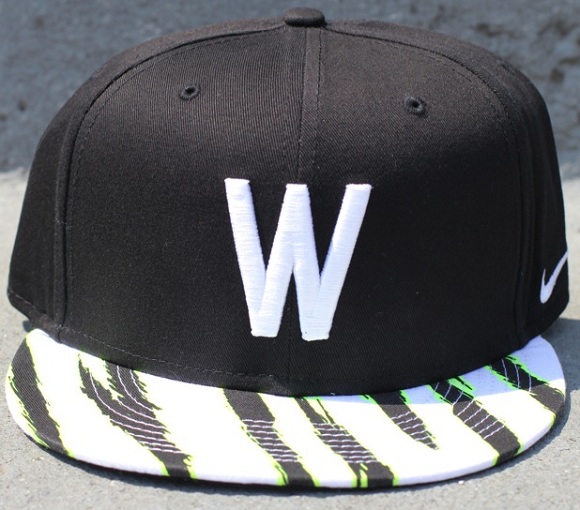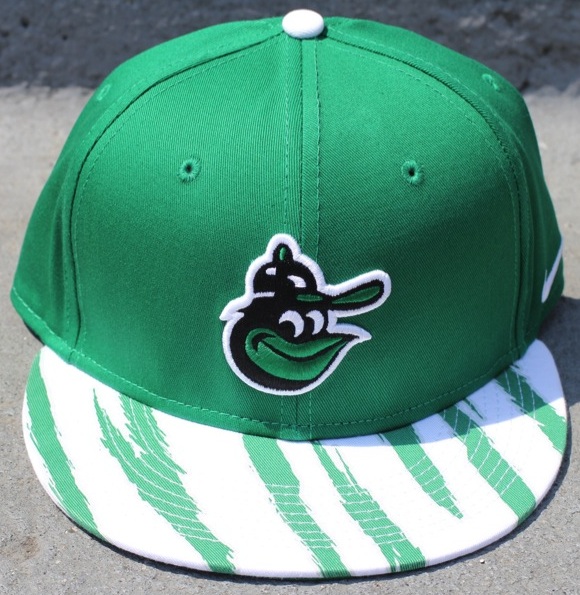 via Oneness