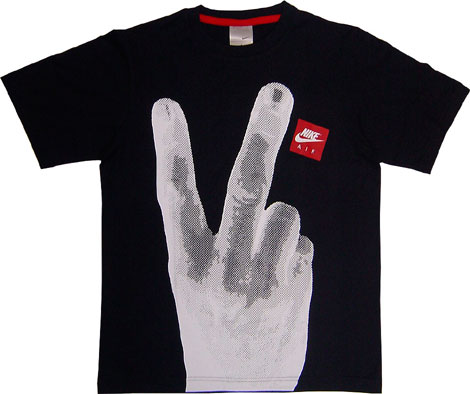 Purchaze received the
Nike Second Place is for Losers Tee "Black".
The second place is for losers, totally right. Here you will have the chance to show your worst enemy what you think about a second place on the basis of this tee! Very hard to get and they received a full size range for your appetite! Fresh big print on the front and a smaller print with the slogan on the back. Are you ready now for the first place? Then get your size now.
Check that out.
More pictures after the jump.