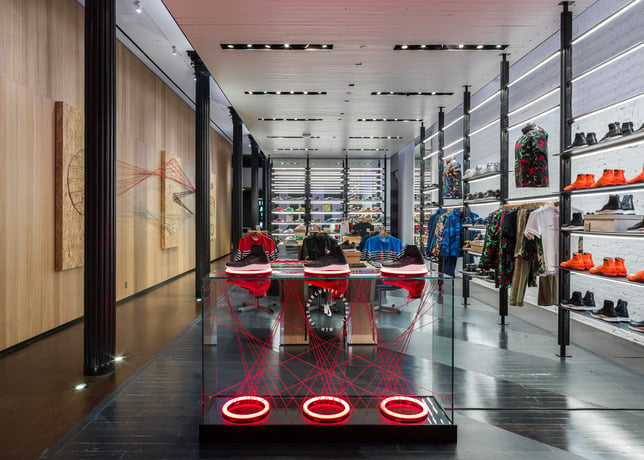 As we know it, Nike remains a leaders in product innovation and retail space experience. Their latest efforts come with tomorrow's grand opening of the NikeLab, a retail space that "bridges physical retail, online commerce, and digital engagement" for every customer.
Opening in New York City at 21 Mercer, London, Paris, Hong Kong, China, and in Italy, each respective location will provide a unique experience with some of Nike's latest products like the Nike Free Mercurial Superfly HTM, modern fixtures, tailored assortments, and more.
Read below for more on NikeLab:
NikeLab is a place to showcase how Nike interacts and collaborates with other innovators as part of its larger journey of exploration. Offering expanded access to Nike's most anticipated and surprising products, NikeLab broadens the experience to global communities through the digital space. Designed to be a retail destination that serves to spark consumer discovery in new and unexpected ways, NikeLab will present a curated collection defined by product never before imagined paired with new variations of our celebrated performance styles. Limited editions of Nike's latest performance and sport style innovations that express the intersection of sport, design, and culture will be available. Nike's heritage styles have also been reinterpreted through creative collaborations, and unique capsule collections from various creative partners such as designer Jun Takahashi from UNDERCOVER, will come together as a tailored assortment exclusive to NikeLab.
Opening tomorrow, June 12th at all 6 locations, you may find out more by visiting NikeLab.com.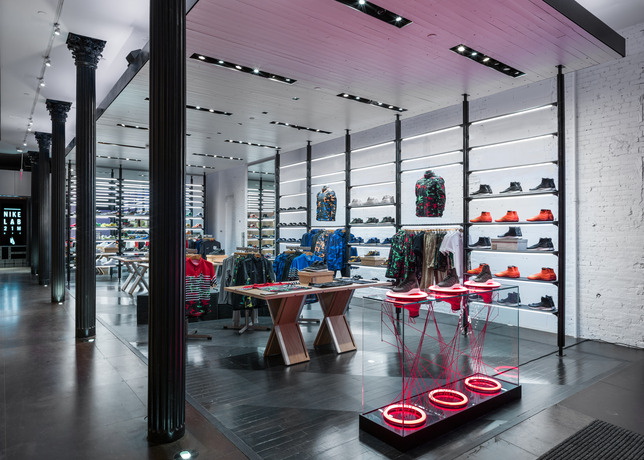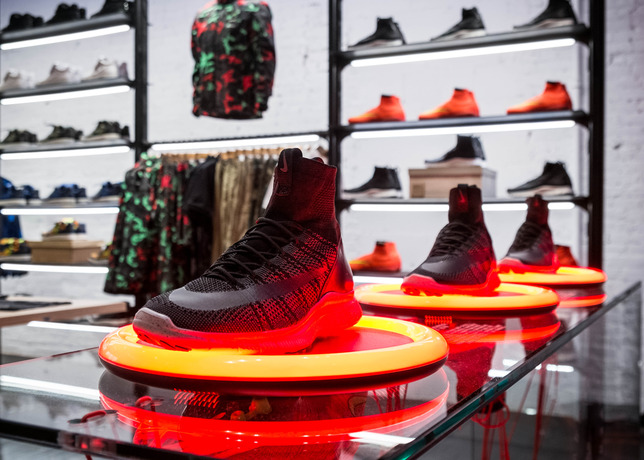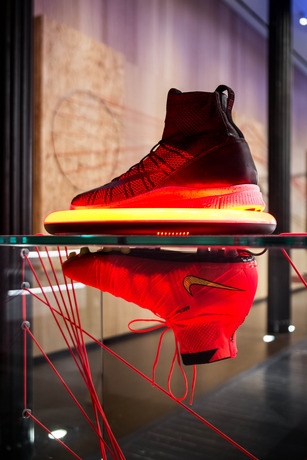 via Nike