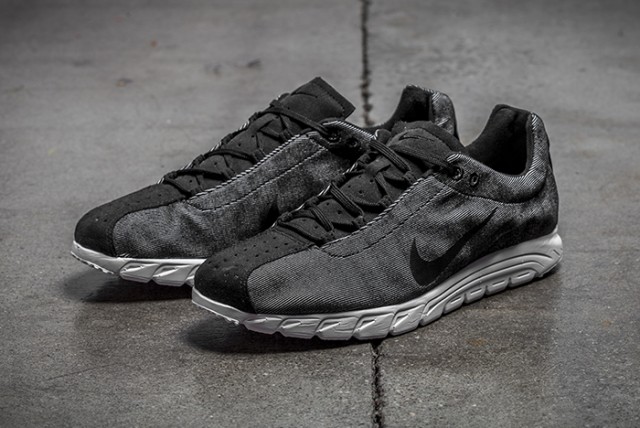 Nike is bringing back another early 2000s classic back, the Nike Mayfly. One of the unique features of the Mayfly is they are actually designed to fall apart after a certain amount of time.
The Nike Mayfly was designed for runners, but they are only good for a duration of time. After hitting the 100km mark in this pair, they are reported to fall apart. If you plan on wearing them casually, which most probably will, the Mayfly should last a bit longer than 100km, however this is not confirmed.
One of the first pairs to return is the Nike Mayfly 'Black', but currently doesn't have a set release date. More than likely we will see this pair debut in the coming weeks to about a month. Keep scrolling below to check out another shot of the new Mayfly.
Nike Mayfly
Colorway: Black/Black-White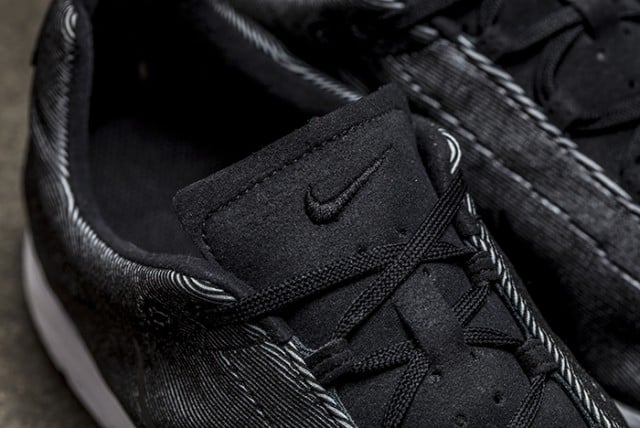 Source: SF