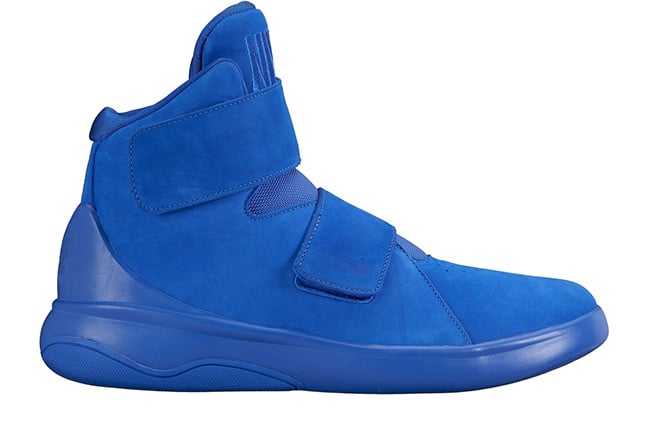 Nike Sportswear is releasing a brand new model, the Nike Marxman. The first model to debut is the All Star edition which we previewed the other day. Following through the course of 2016 will be a handful of colorways available.
Due to the Marxman's simple construction, it allows for Nike to add different colors and materials throughout. In this viewing we see that some will come with a suede or leather build. In addition, some will feature solid colors of Red, Blue, and Black while the other half will feature a White midsole, allowing the color contrast to flow a bit better.
The full Nike Marxman colorway lineup is shown below. As for release dates, this model will more than likely just start showing up at retailers soon as they are apart of the brands Spring and Summer 2016 offerings. A few are even expected to launch during Holiday 2016 season.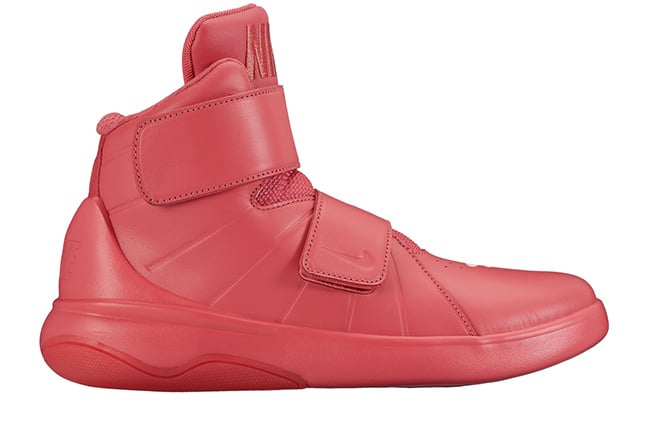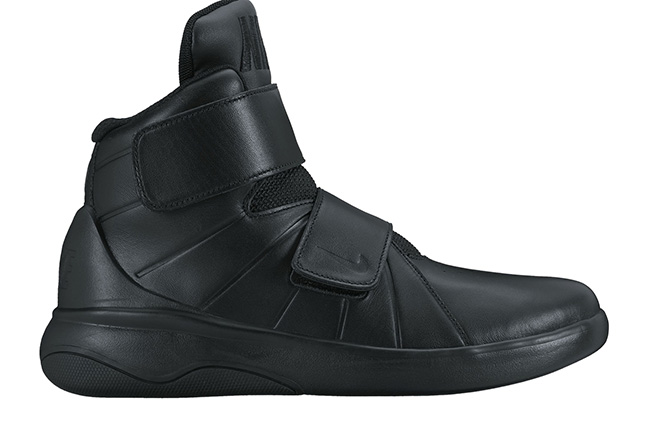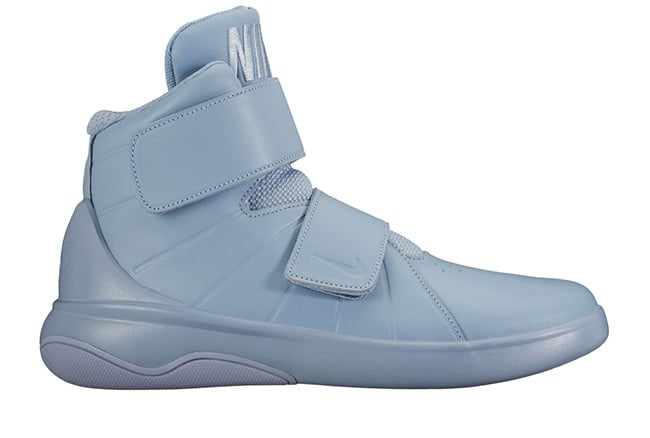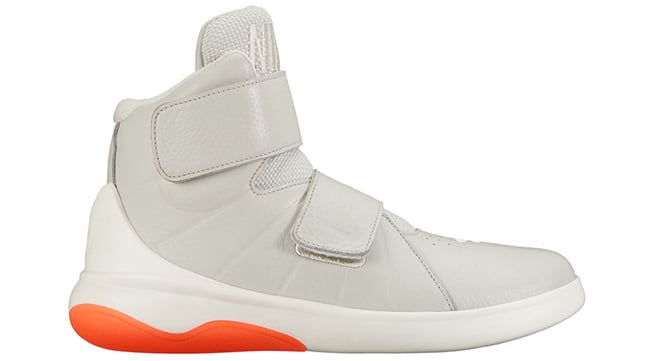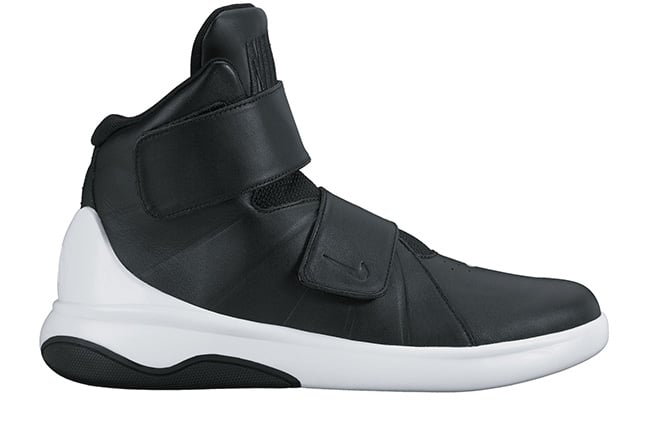 Source: US11