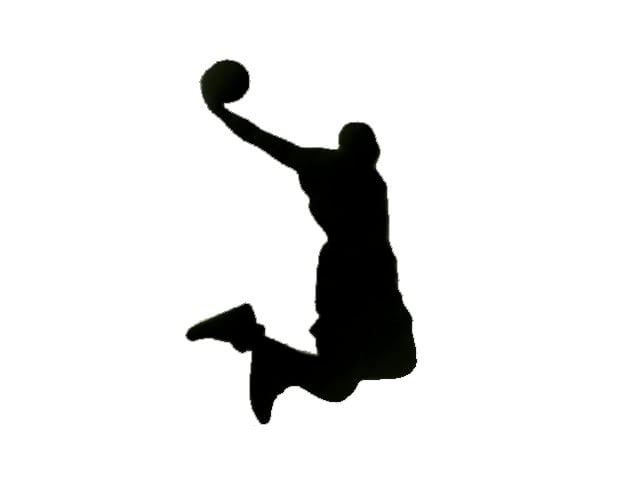 If you thought that retail prices of $170 for the LeBron 9 and $250 for the LeBron 9 Elite were high, wait until the next LeBron signature drops.
Following this Summer's release of the Lunar Hyperdunk+ and the launch of Nike+ Basketball, the LeBron 10 will drop next Fall in both standard and Nike+-enabled versions. With the LeBron 10 set to retail for $180, the Nike+ iteration will run you a cool $315 – the most expensive basketball shoe Nike has ever released.
With prices continuing to rise across the board, how do you feel about the upcoming price points? While $180 for the standard version might not be too bad (only $10 more than the LeBron 9), is $315 for the LeBron 10+ enough to keep you away from Nike+ Basketball? Let us know in the replies and stay tuned for more info on the upcoming LeBron sigs.