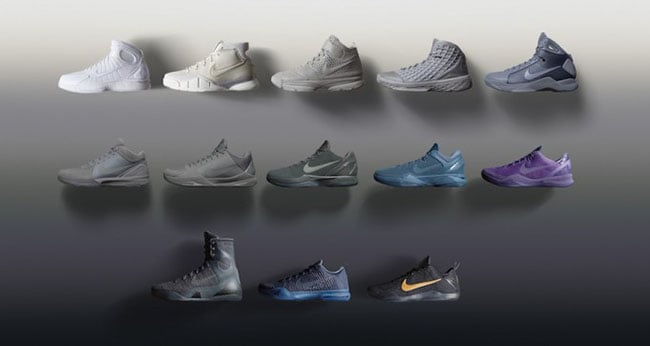 The Nike Kobe 'Fade to Black' Collection will feature all of Kobe Bryant's models from the Kobe 1 through the Kobe 11. In addition two non-signature shoes will also release which was closely linked to Bryant, the Nike Zoom Huarache 2K4 and Nike Hyperdunk 08.
Each model celebrates Kobe Bryant's career in the NBA. Each month, a few colors will release which starts out in White and once we land on the Kobe 11, will be in Black. Although 'Fade to Black' isn't the confirmed name, it seems like the logical one since the collection fades to Black and each is titled 'FTB'.
The first pair apart of the 'Fade to Black' Nike Kobe Collection will release on March 1st and the last will debut on April 13th, 2016. No matter the model, each will retail for $200. Images have now leaked of all shoes, along with the color combinations and release dates for each model below. Make sure to check back for the grand unveiling.
Update: Celebrating Mamba Day, which is April 13th, Nike Vault located in the Staples Center is re-releasing the entire Nike Kobe 'Black Mamba' collection. To purchase, you will have to register to enter the raffle which you can do so here.
Update: Nike has officially introduced the Nike Kobe Fade to Black Collection which is also known as the Nike Kobe Black Mamba Pack. Below are images of each model as well as the corresponding release date.
Nike Kobe FTB Fade to Black Collection Release Dates
Nike Zoom Huarache 2k4 FTB
Colorway: White/White-White
Release Date: March 22, 2016
Retail: $200
Product Number: 869610-111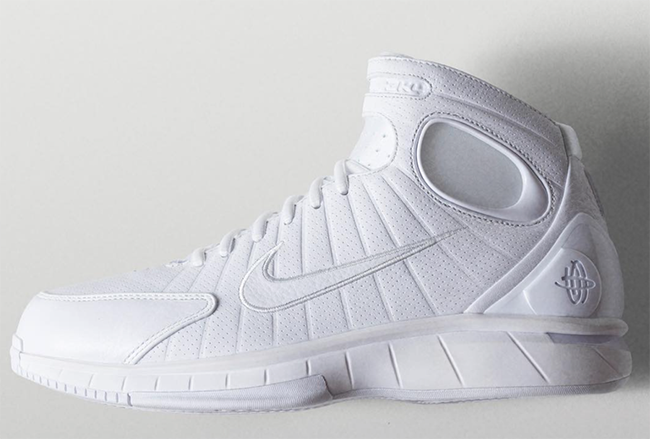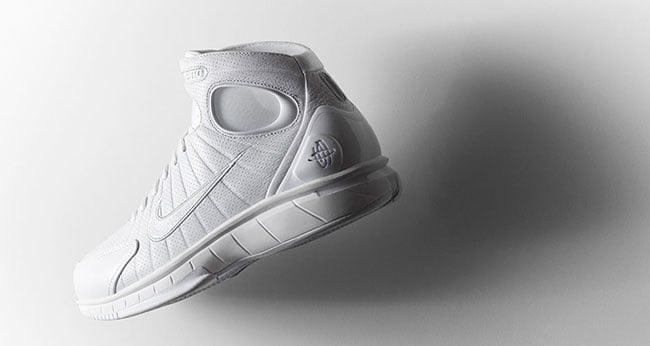 Nike Zoom Kobe 1 FTB
Colorway: Sail/Sail
Release Date: March 23, 2016
Retail: $200
Product Number: 869451-110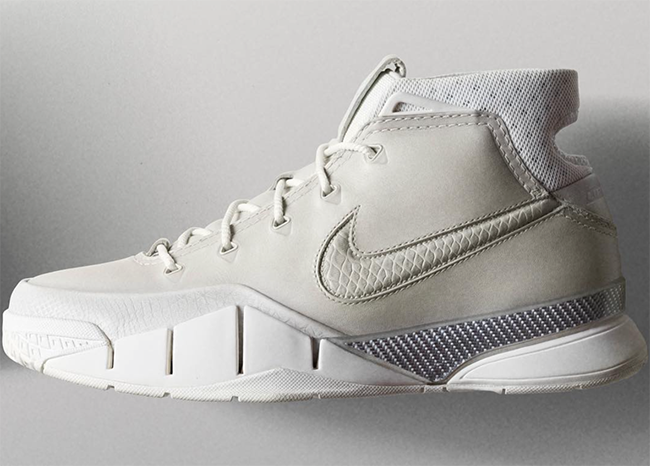 Nike Zoom Kobe 2 FTB
Colorway: Light Bone/Light Bone
Release Date: March 25, 2016
Retail: $200
Product Number: 869452-003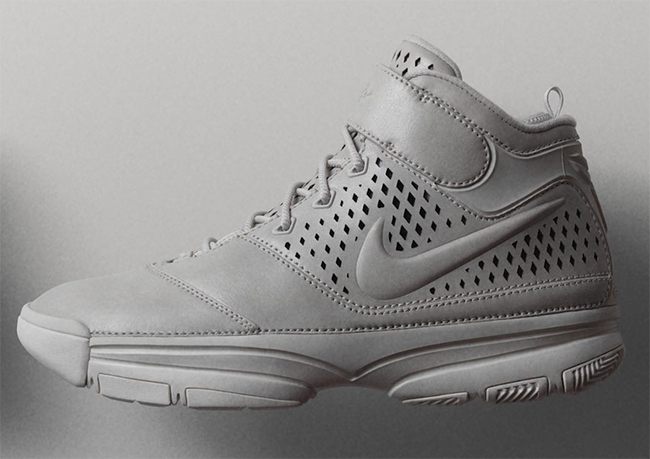 Nike Zoom Kobe 3 FTB
Colorway: Matte Silver/Matte Silver
Release Date: March 28, 2016
Retail: $200
Product Number: 869453-004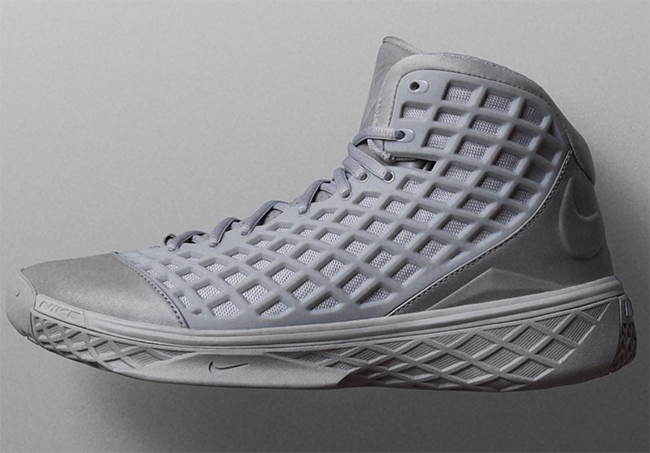 Nike Hyperdunk 08 FTB
Colorway: Stealth/Stealth-Cool Grey
Release Date: March 28, 2016
Retail: $200
Product Number: 869611-001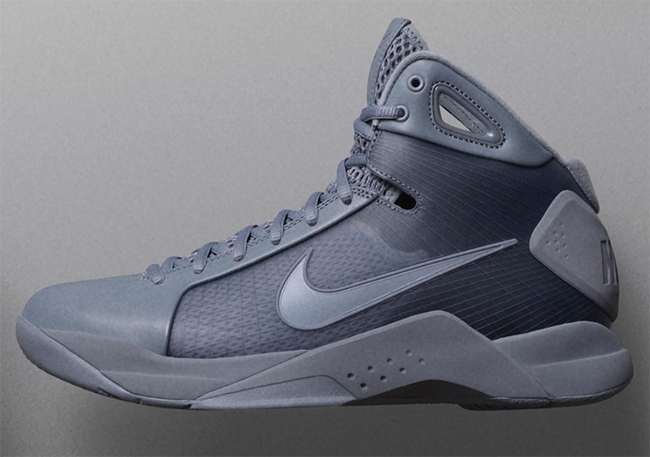 Nike Zoom Kobe 4 FTB
Colorway: Dust/Dust
Release Date: March 30, 2016
Retail: $200
Product Number: 869450-005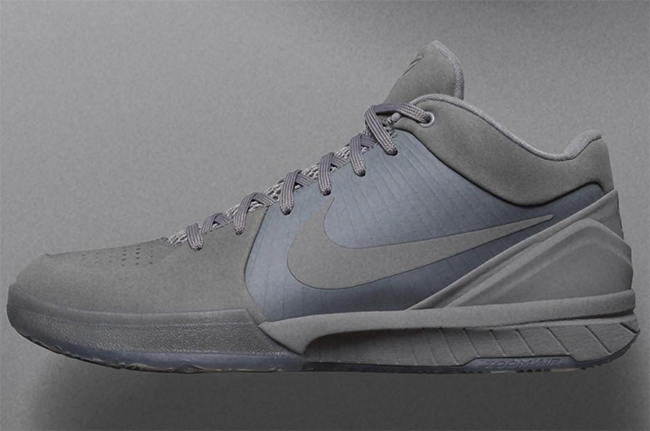 Nike Zoom Kobe 5 FTB
Colorway: Tumbled Grey/Tumbled Grey
Release Date: April 4, 2016
Retail: $200
Product Number: 869454-006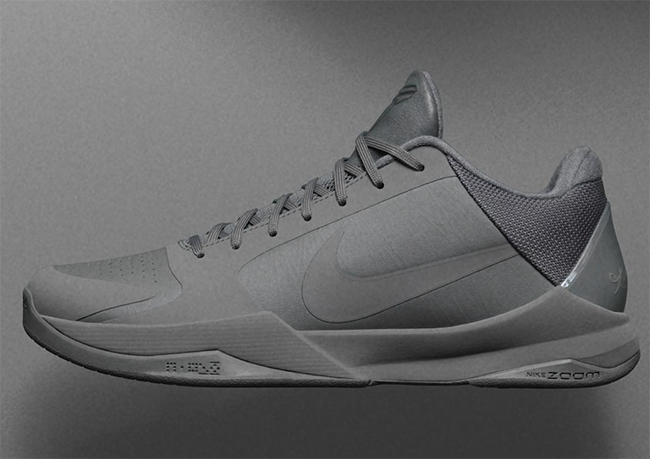 Nike Zoom Kobe 6 FTB
Colorway: River Rock/River Rock
Release Date: April 5, 2016
Retail: $200
Product Number: 869457-007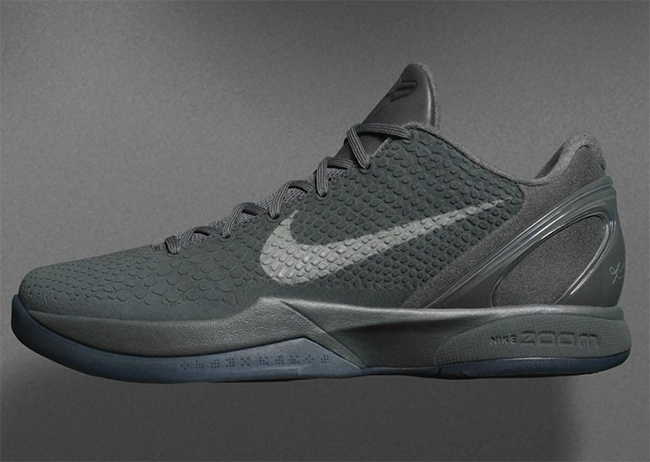 Nike Zoom Kobe 7 FTB
Colorway: Blue Fox/Blue Fox
Release Date: April 6, 2016
Retail: $200
Product Number: 869460-442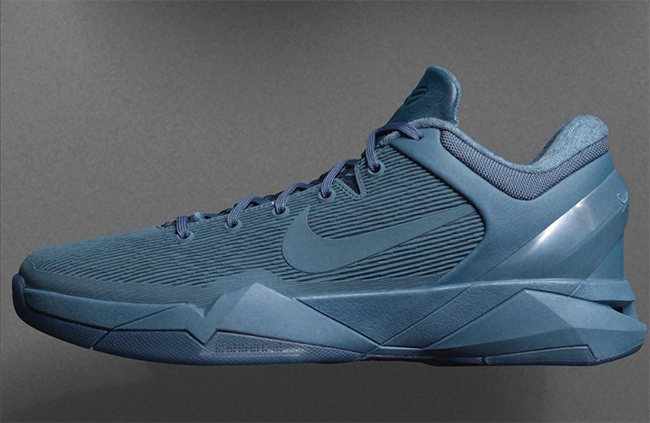 Nike Kobe 8 FTB
Colorway: Dark Raisin/Dark Raison
Release Date: April 8, 2016
Retail: $200
Product Number: 869456-551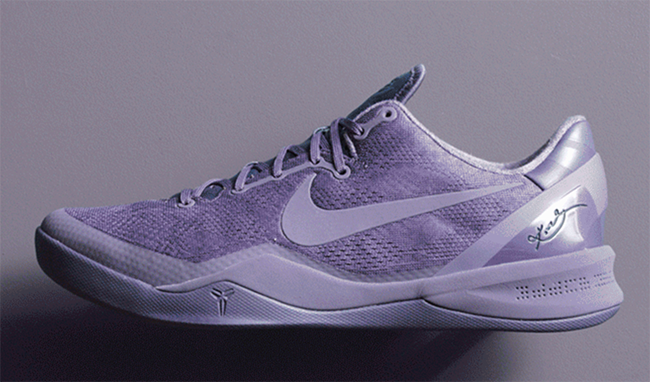 Nike Kobe 9 Elite FTB
Colorway: Anthracite/Anthracite
Release Date: April 11, 2016
Retail: $200
Product Number: 869455-002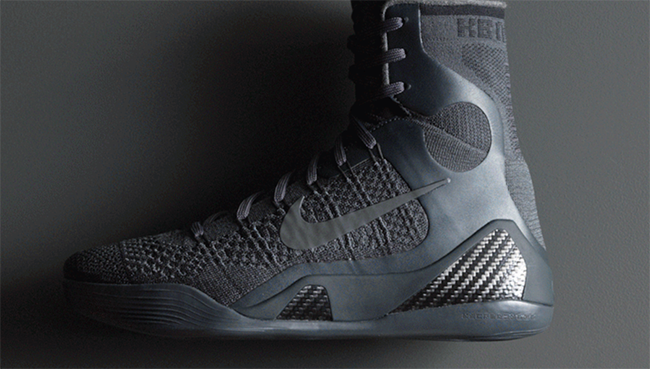 Nike Kobe 10 Elite Low FTB
Colorway: Dark Obsidian/Dark Obsidian
Release Date: April 11, 2016
Retail: $200
Product Number: 869458-441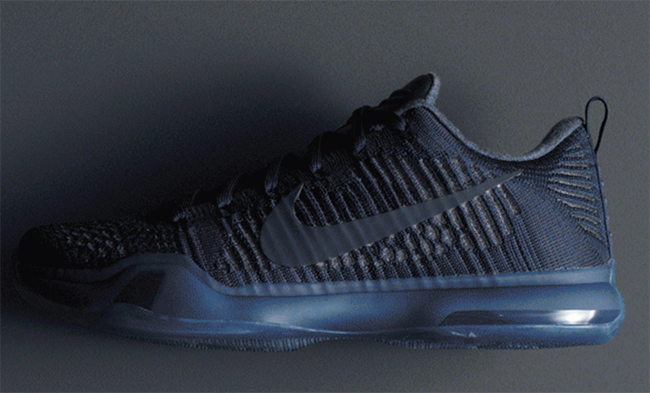 Nike Kobe 11 Elite Low FTB
Colorway: Black/Black
Release Date: April 13, 2016
Retail: $200
Product Number: 869459-001