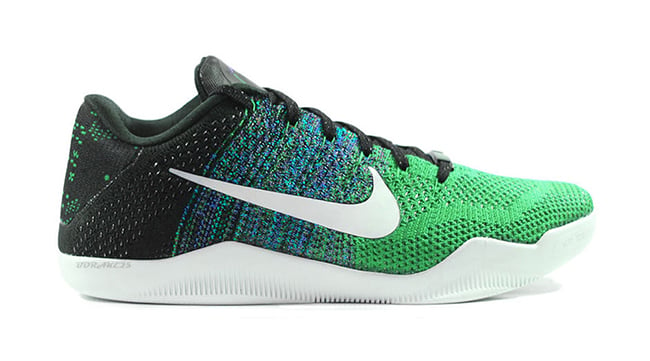 The Nike Kobe 11 has had a good start so far with a couple of releases and more to come. Concept colorways are always cool especially when the artist is good. It shows us what the possibilities are even if the brand has no intention on releasing them. Today we take a look at seven different Nike Kobe 11 concepts.
Artist Brett Drake put together what he and more than likely most of you would like to see release for the Kobe 11. Some of the highlights are a Draft Day pair which is inspired by the team Bryant was drafted to, the Charlotte Hornets. Next up we have a 'Bulls' edition that ties into Bryant and Michael Jordan. For Breast Cancer Awareness, a 'Think Pink' pair was created. Other pairs included was inspired by the Toronto Raptors and San Antonio Spurs.
Below is a full viewing of each colorway and for some background on each you can visit the artists page on Behance. Which Kobe 11 colorways would you like to see release?
Nike Kobe 11 'Think Pink'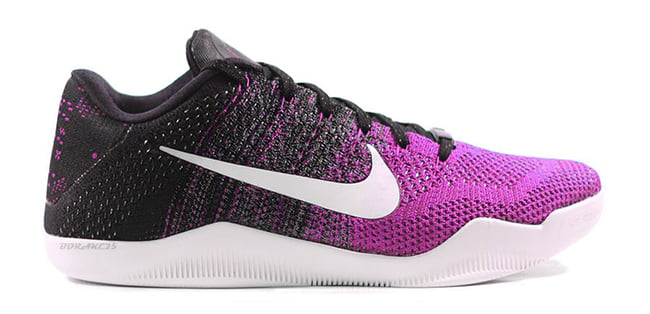 Nike Kobe 11 'Draft Day'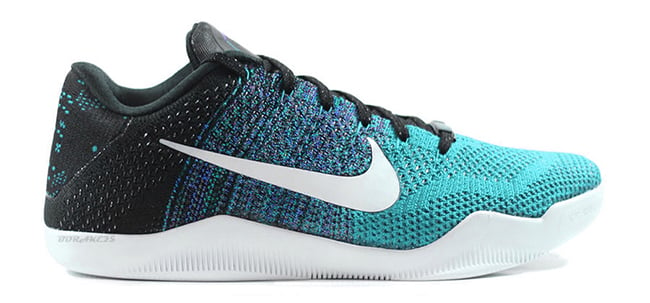 Nike Kobe 11 'Bulls'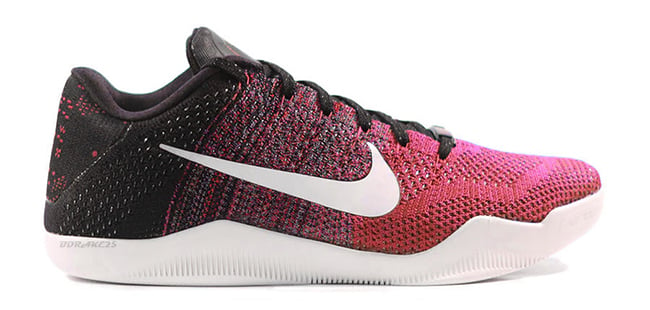 Nike Kobe 11 'Spurs'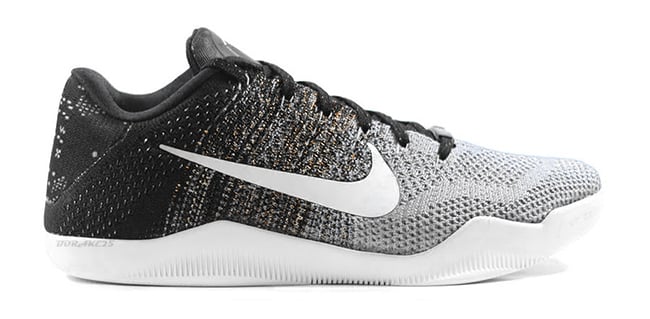 Nike Kobe 11 'Raptors'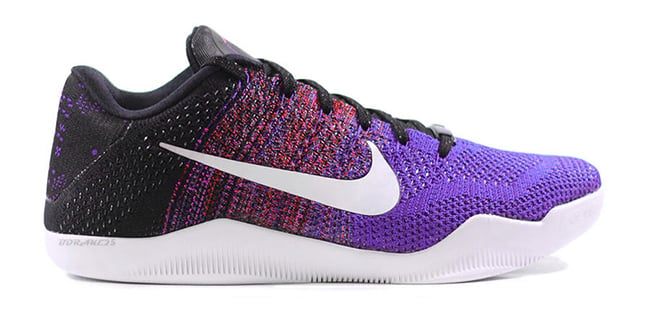 Nike Kobe 11 'Del Sol'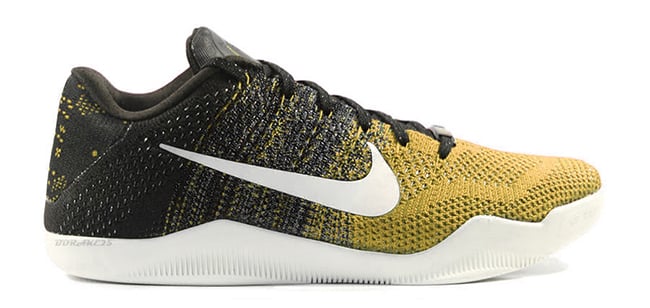 Nike Kobe 11 'Green Blue'