After seeing actual pictures of the Nike Hyperdunk Marty McFly, we have received information that Undftd Santa Monica will release the Hyperdunk McFly July 2nd 2008 (tomorrow) at 4:00 PM.
On to the shoes, the Nike Hyperdunk Marty McFly features the newest technology by Nike, the Flywire and as you know the Hyperdunk is touched up to resemble the Nike McFly's in "Back to the Future II". Expect a large turnout at Undefeated, especially with a unknown special guest in attendance.
Undefeated will also release a special T-Shirt inspired by Kobe Bryant's MVP year (see below).
Undefeated Santa Monica
2654 Main Street
Santa Monica, CA 90405
310-399-4195

Nike Hyperdunk Marty McFly Releasing at Undftd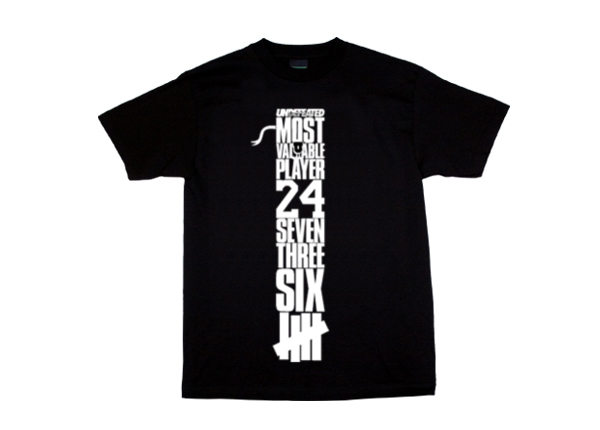 Nike Hyperdunk Marty McFly Releasing at Undftd