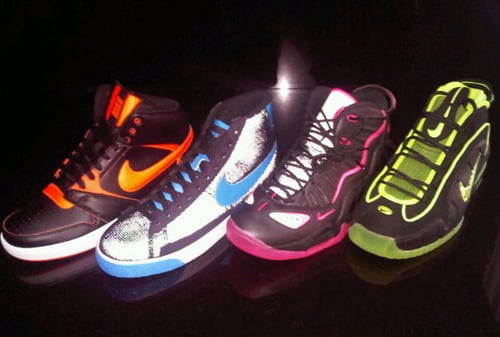 Yesterday we were the first to bring you a first look at two pairs of the 'Highlighter Pack' featuring two classic 90's era basketball sneakers.

Today we bring you a full look at all four pairs included in the series as well as a small bit on info regarding their release. These will drop at the HOH soon for all of those interested, and be sure to frequently check back with us for a release date.

Those Penny 1's are on my must cop list for 2011.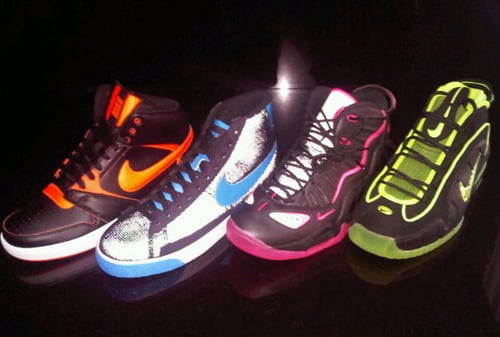 Via DJCK