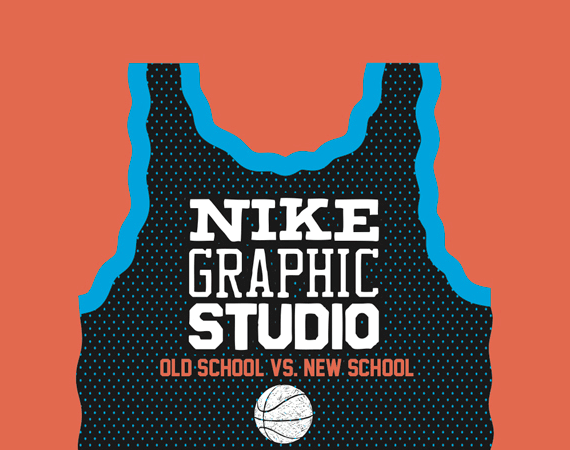 Tonight in Portland, Nike will be hosting the second major art show at the Nike Graphic Studio.
Dubbed "Old School vs. New School", the exhibition will showcase works from select Nike designers and include everything from painted canvases to street art and 3D installations. Proceeds from the event will go to benefit urban youth through Self Enhancement, Inc.
Set to take place at Ace Cleaners at 403 SW 10th Avenue, the show will run from 7PM to 11PM tonight, March 17.