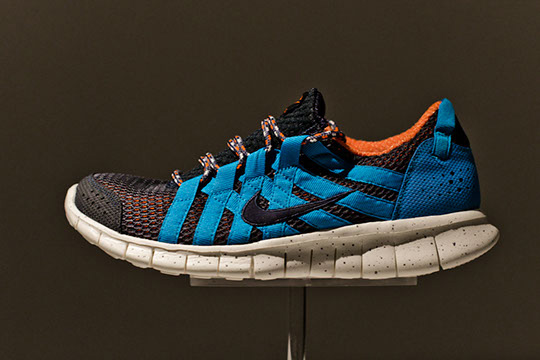 Later this year Nike is set to introduce the latest pair of kicks to utilize the Free Run Phylite sole, the Nike Free Powerlines.
Donning a Nike+-equipped Free Run sole and lightweight mesh upper, the Powerlines+ sports a unique nylon overlay that provides both added support and lace loops.
Look for the kicks to debut as a part of Nike's Fall/Winter 2012 collection.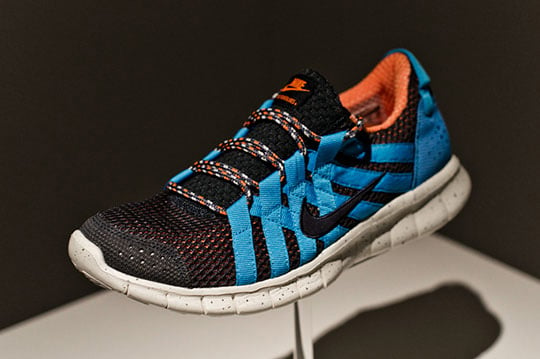 Via HS.