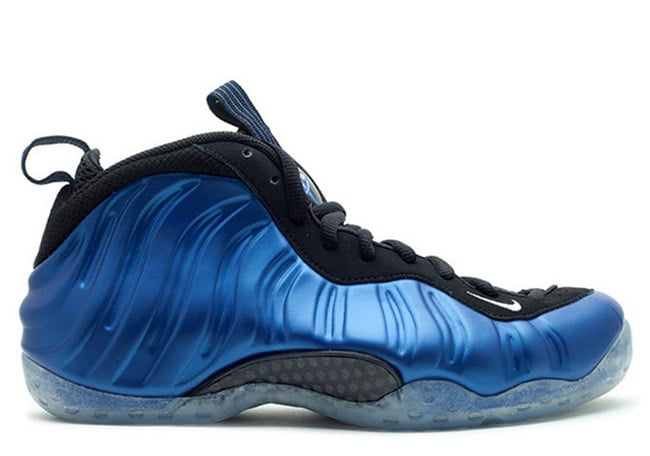 Come 2017, Nike Sportswear will be celebrating the 20th Anniversary of the Nike Air Foamposite. As you might imagine, the brand has a lot of models expected to debut. Reports have leaked today on more upcoming releases for 2017.
Not long ago, we gave you information that the 'Royal' Nike Air Foamposite One would make it's return in 2017. Now we have learned that two more popular color themes will launch, the 'Copper' and 'Eggplant' Nike Foamposites.
As of now, a specific release date for the three Nike Air Foamposite One releases for 2017 has yet to be announced. Rumor has it the 'Royal' will debut during March, but this hasn't been confirmed.
Below you can get a refresher of the three upcoming Nike Foamposite releases set to launch next year and make sure to visit the comments section with your thoughts.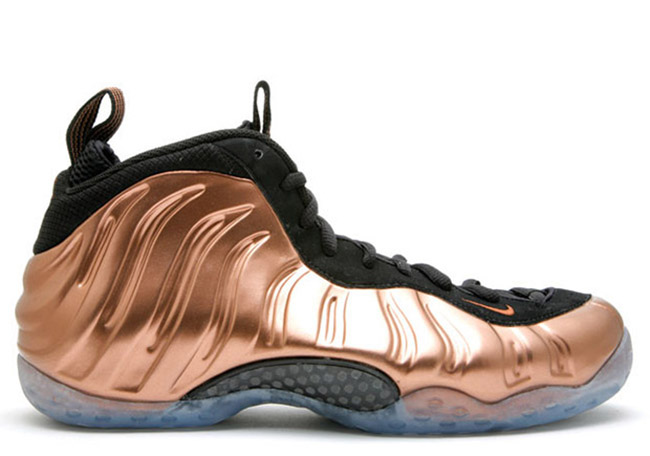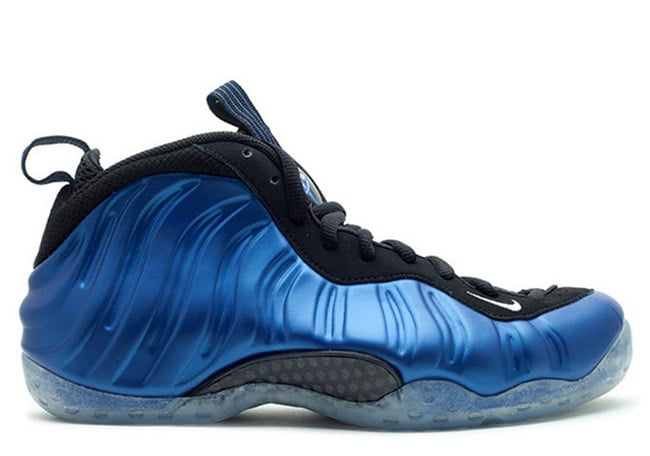 Source: TSG