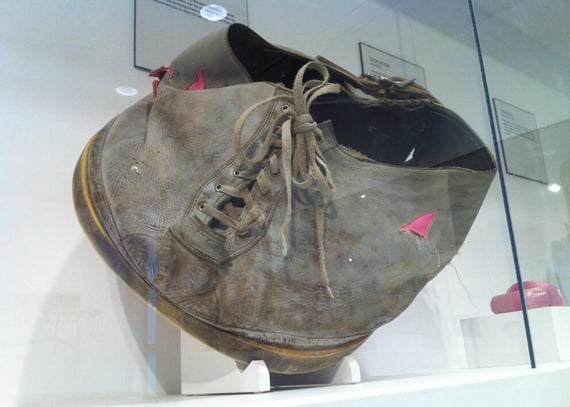 If you haven't heard already, Nike has created the largest shoe in the world. Yes, you read previous sentence correctly. But before you assume that there's a one legged giant walking around with the worlds biggest Nike, we'd like to inform you that the shoe belongs to an elephant.
Designed to help an elephant with a limp, due to one of its legs being shorter than the other, the shoe was crafted from leather and made to look exactly like elephant skin. Upon further examination, you will also notice that the shoe features white buckles on the heel, grey shoelaces along with what appears to be the remains of pink Nike Swooshes.
We've got a few photos of the aforementioned shoe for all you sneakerheads viewing pleasures. Take a moment to check them out and let us know how you feel about this giant elephant Nike.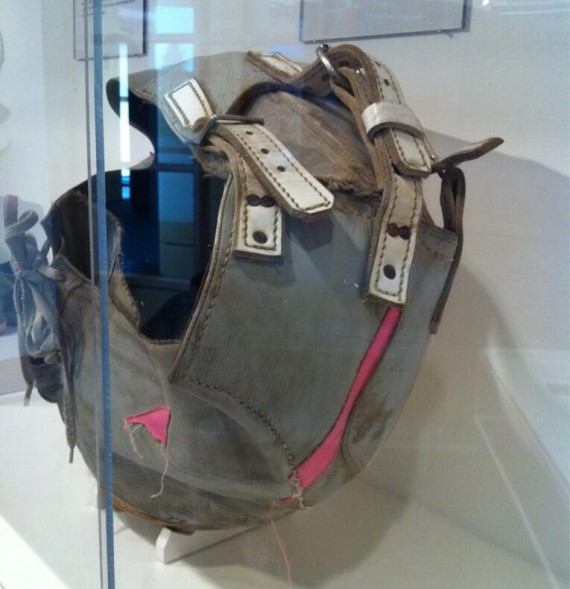 via MSN