Nike Blazer SP – Black/Del Sol-Red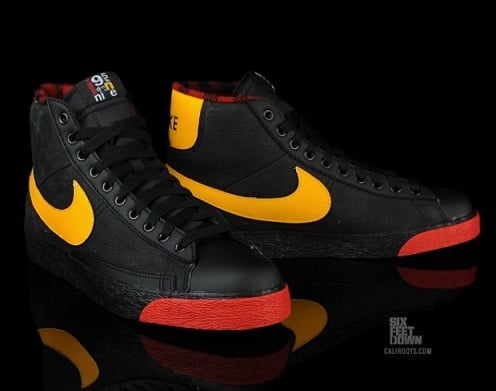 We have already seen that part of what Nike plans for next year in terms of the Blazer silhouette is releasing a couple of pairs of the Vintage Blazer hi. Today, however, it's back to the regular model. Pictured here is a black/del sol-red colorway that also includes buffalo plaid along the ankle lining. This Nike Blazer is available from at least one trusted overseas retailer and is expected to make a stateside appearance in the near future.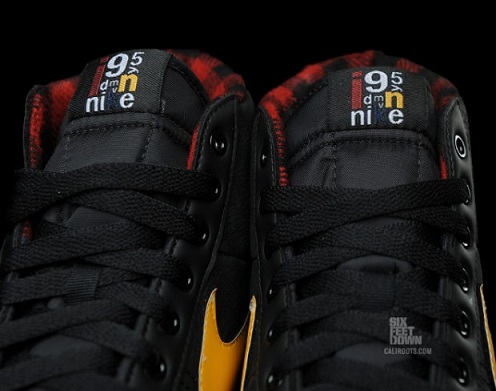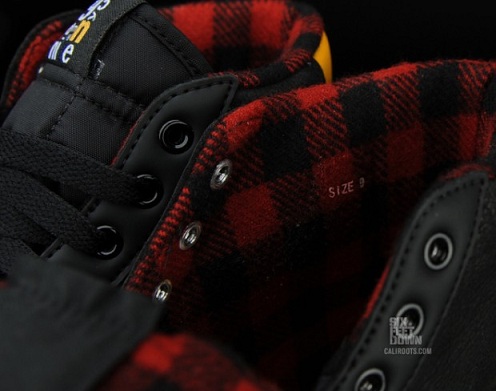 Brian Betschart
Founder and Editor of SF, Brian is considered an expert when it comes to sneakers. Collecting since he was in elementary school, his collection has grown to over 500 pairs and counting. Brian has published articles since 2004, and in 2006, he decided to create Sneaker Files.