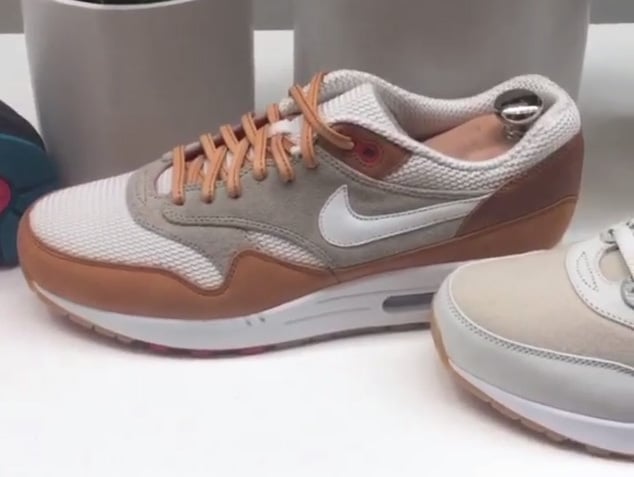 The Nike Bespoke program has returned. Made popular by the customization of the Nike Air Force 1, a few new additions have been added.
Not only can you sit down and customize the Nike Air Force 1 Low and Mid but now they have added the AF1 high and Air Max 1. All this can by done by setting up an appointment at 21 Mercer NikeLab.
Originally it would cost you $800 to have your own Bespoke Nike Air Force 1s but retail information hasn't been leaked just yet. We also are not sure if price points will be different for the AM1 versus the AF1. More info coming soon.
Source: @_mayor_