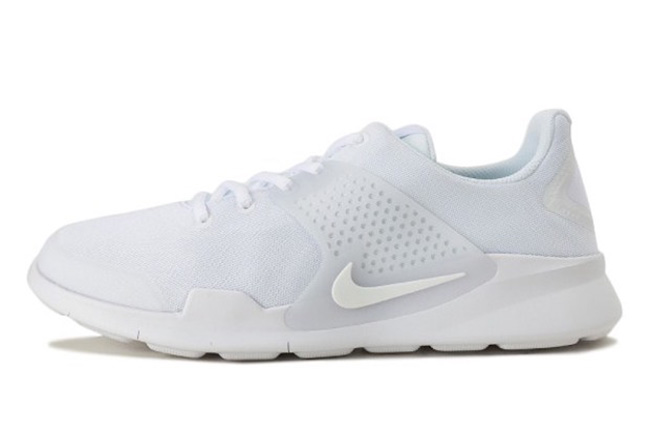 Just the other day we showcased a first look at the Nike Sock Dart 2 which is shown, however that isn't the official name of the model. Being called the Nike Arrowz, this will be a follow up to the Nike Sock Dart.
The Nike Arrowz will feature a TPU cage along with laces which wasn't not seen on the Sock Dart. This of course means the brand has removed the mid-foot strap, but the midsole on the Arrowz is somewhat like it's predecessor.
As for colorways, some of the upcoming releases will have a simple theme. As of now, we have a preview of the Black, White and Grey Nike Arrowz.
Below you can check out more images of the Nike Arrowz which will give you a better look. Although a release date is now available, they are expected to arrive during Summer 2017. Make sure to check back with us for updates.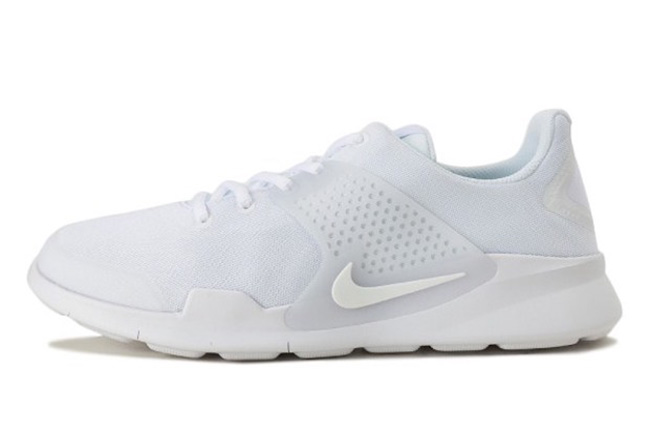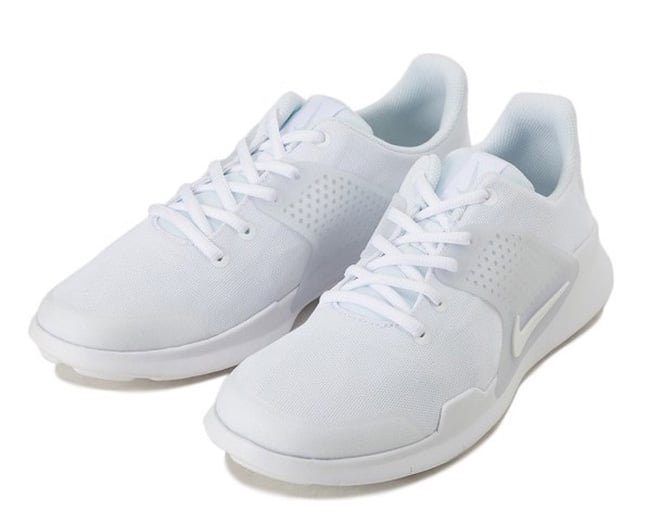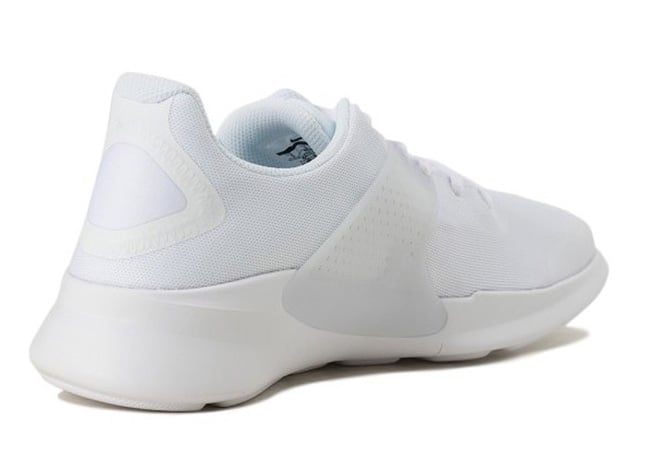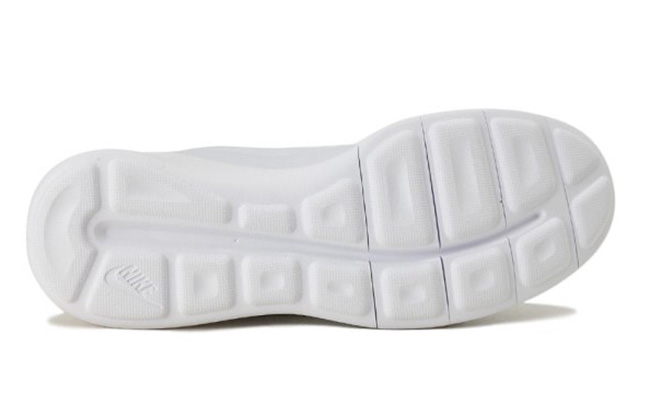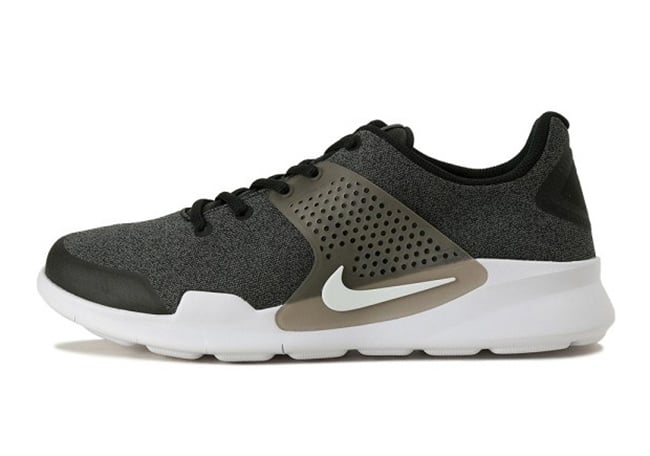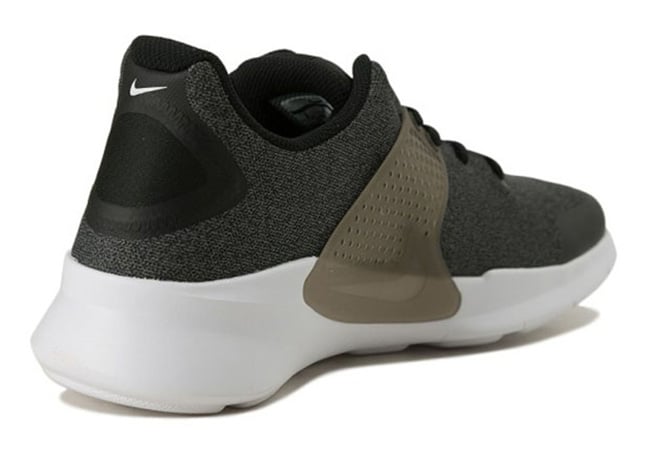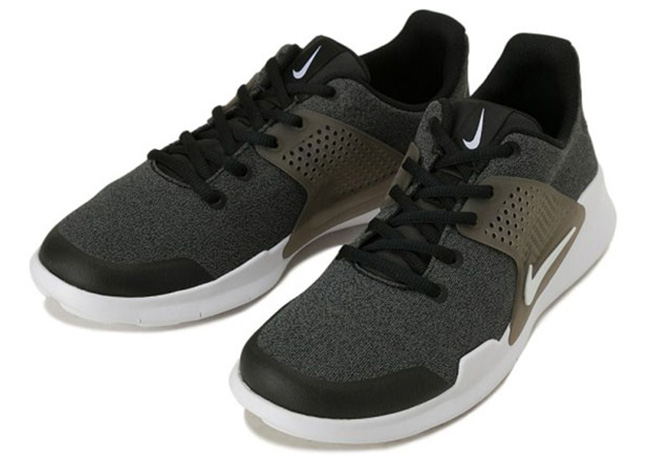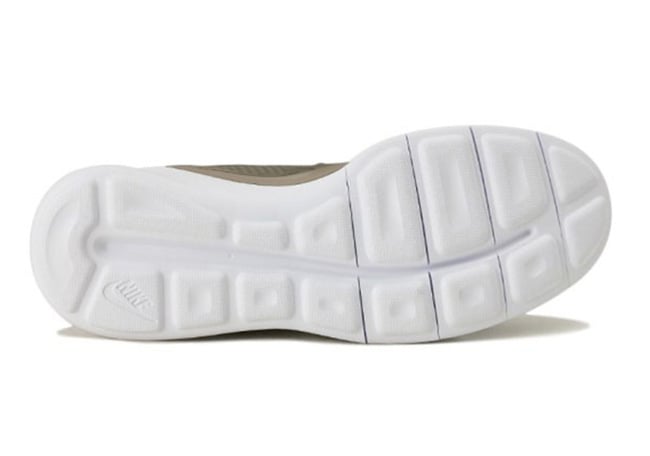 Source: ABC Mart