Nike's SuperRep family of footwear is built to serve the performance needs of class-based fitness athletes.
Each unique silhouette — including the debut shoe, the Nike Air Zoom SuperRep — responds to the specifications of a particular type of workout, be it a boot camp or spin class. The shoes are created with a commitment to extend the same level of expertise provided to professional athletes to all enthusiasts who work on a daily and weekly basis to better themselves.
"Fitness classes are booming around the world," says Jamie Jeffries, VP/GM of Nike Training. "Working out is its own sport, and Nike's SuperRep shoes are designed to deliver on the performance needs specific to these activities."
The Nike Air Zoom SuperRep is an innovative shoe built specifically for the rigors of high-intensity classes.
High-intensity interval training (HIIT) workouts alternate bouts of going all-out with periods of rest to recover. The movements are diverse — burpees, kettlebell swings, lunges, mountain climbers, push-ups, squats and many more — and are sequenced to get maximum impact from maximum effort.
Using Zoom Air in the forefoot not only creates a dynamic aesthetic, it also helps provide impact protection and a responsiveness that gives back rep after rep after rep.
This cushioning — a two-unit system under the forefoot — doesn't act alone. A plate running from heel to forefoot helps roll the foot forward and into a ready position for the majority of upright HIIT movements. The upper is crafted to support lateral moves, such as skaters and side lunges. The "burpee break" provides stability in plank positions and allows the foot to bend naturally when driving into mountain climbers.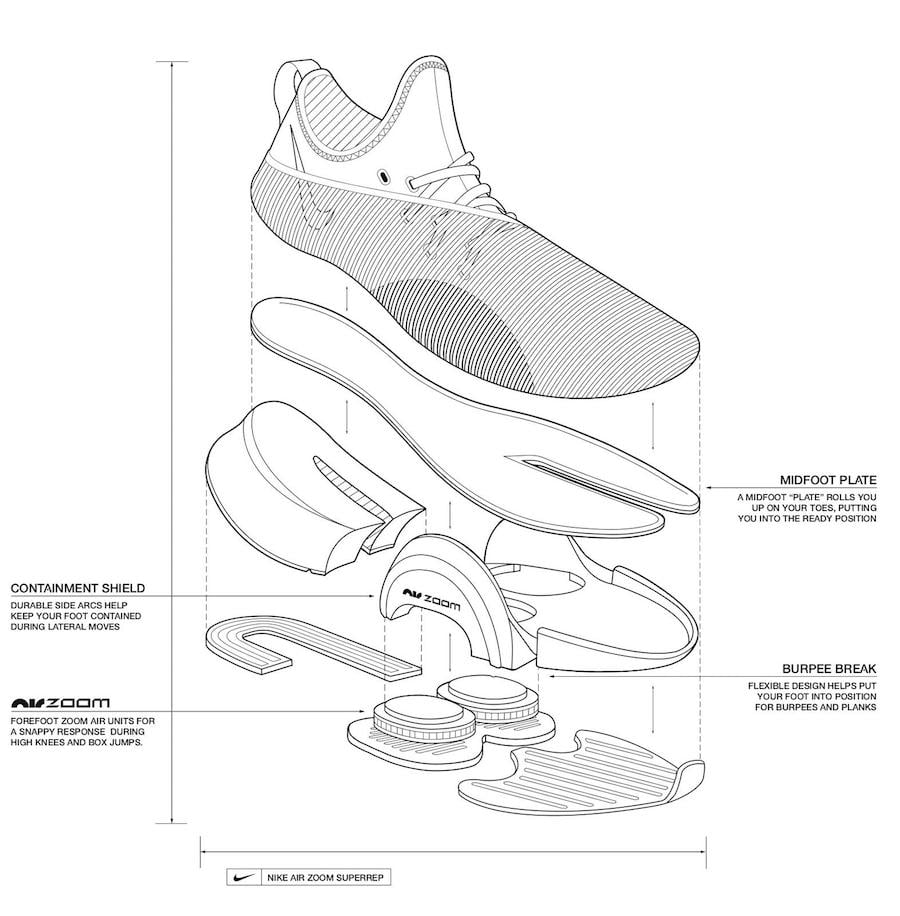 Also releasing with the Air Zoom SuperRep is the SuperRep Go which is made for quick workouts at home and the SuperRep Cycle. Using rubber spikes on the spin shoe which is made to prevent slips and falls in the spin studio.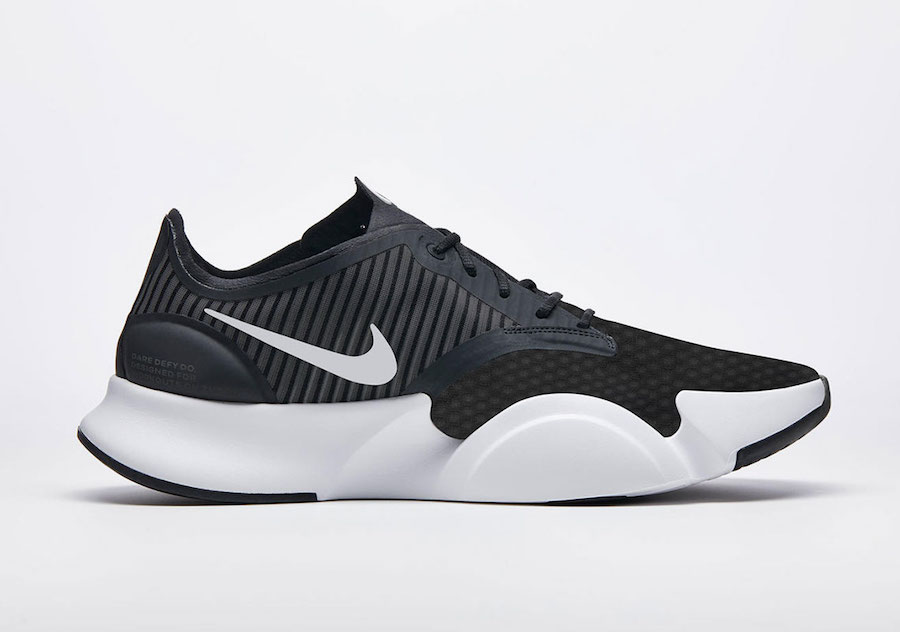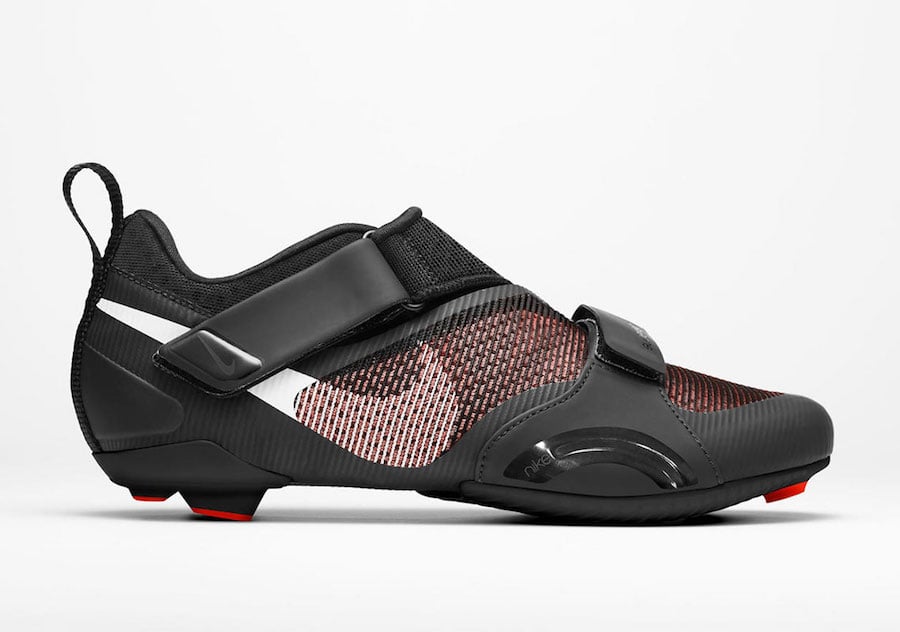 Nike Air Zoom SuperRep Release Details
You can expect the Nike Air Zoom SuperRep to release to Nike Members in Europe on December 17th. Select retailers including Nike.com will have this model on January 2nd. As for the Nike SuperRep Go, it will release in April while the Nike SuperRep Cycle will debut during the Summer.
Nike Air Zoom SuperRep
Release Date: December 17, 2019 – Europe
Release Date: January 2, 2020 Global
Price: $120