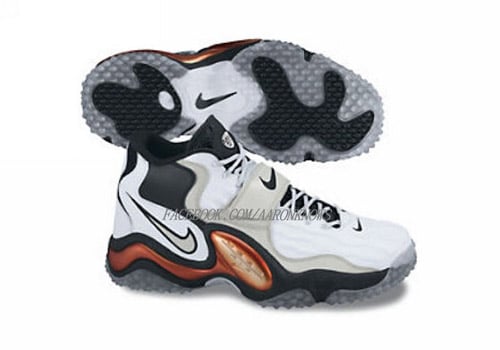 The Nike Air Zoom Jet Mid is coming back.
What's likely to make its way to retailers either later this year or early next year, Nike will bring back one of football's all-time greatest training models in four new colorways. Originally debuted as Brett Farve's signature shoe back in 1997, this retro will include familiar OG characteristics. How many of our reader currently own a pair of these trainers now?
Stay tuned to Sneaker Files for more news and updates on this possible release.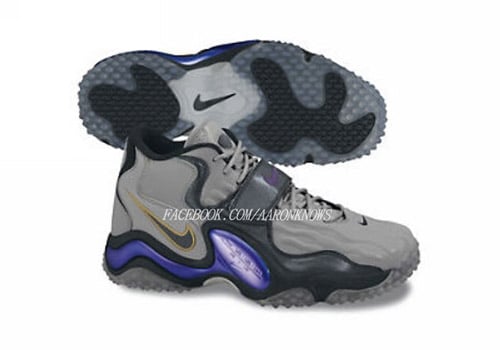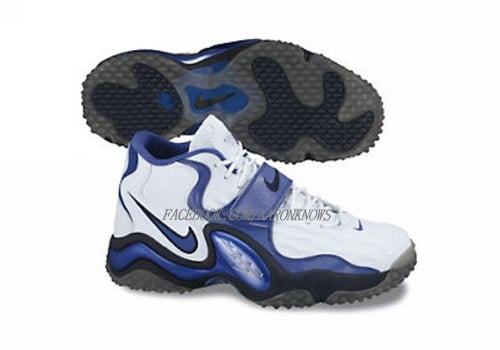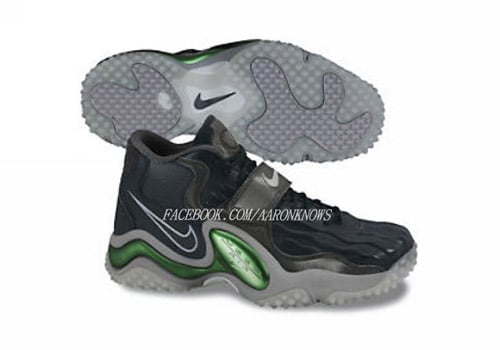 via AK